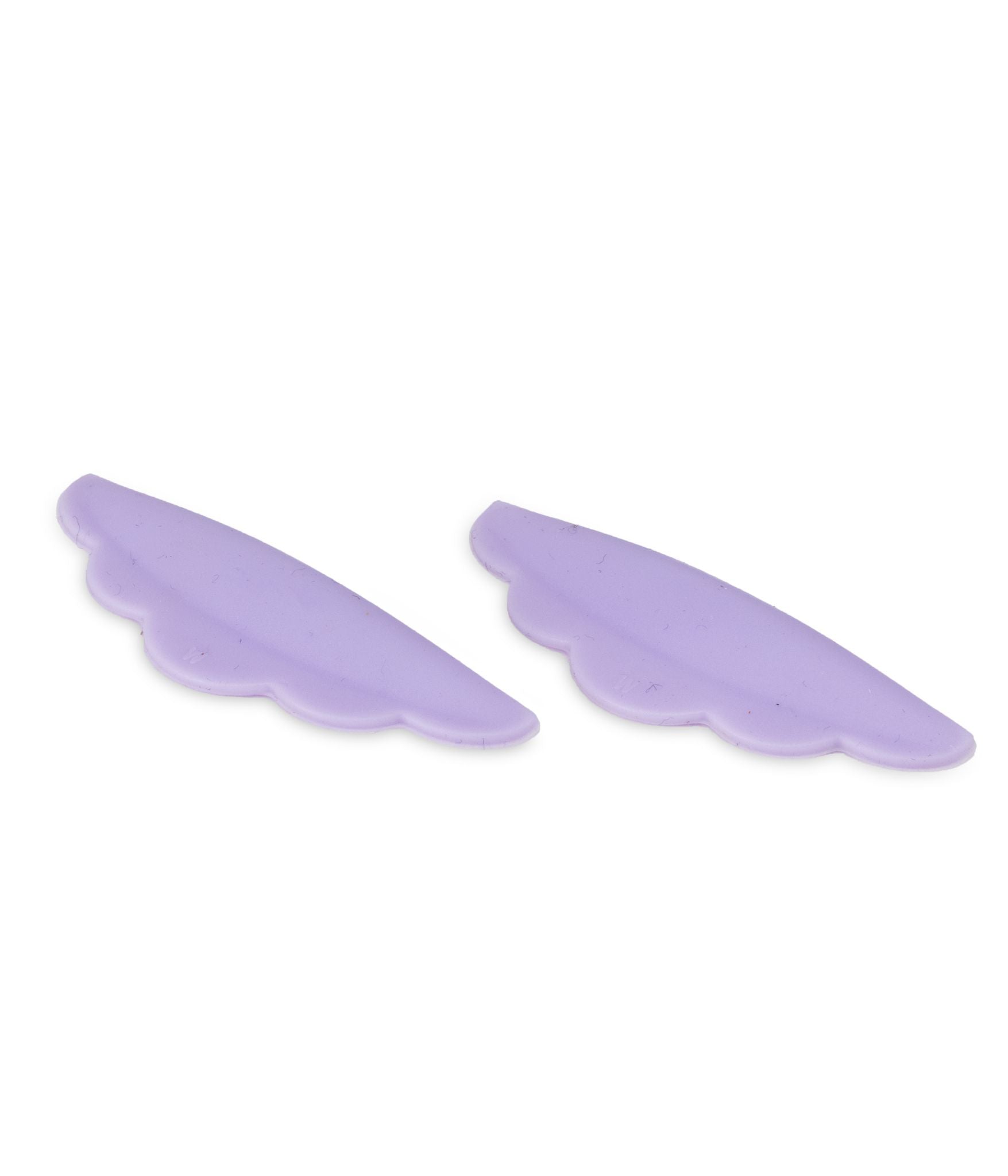 Lash Shields S
For glamorous, dramatic curls
---
Size S gives eyelashes a maximum curl and we recommend using them on short or medium-length eyelashes. The width of the lash shields can be trimmed in length using scissors to enable the perfect fit on the lash lid.

The shields have a unique curve and come in 3 sizes (go to size M and L) to suit the desires of each client. The size of the lash shield will determine the resulting lift of the natural lashes.


This box contains 10 pairs in size S. 
Easy to use & Reusable.
Can be cleaned afterwards and reused.  
Also available in sizes M and L.
Choose options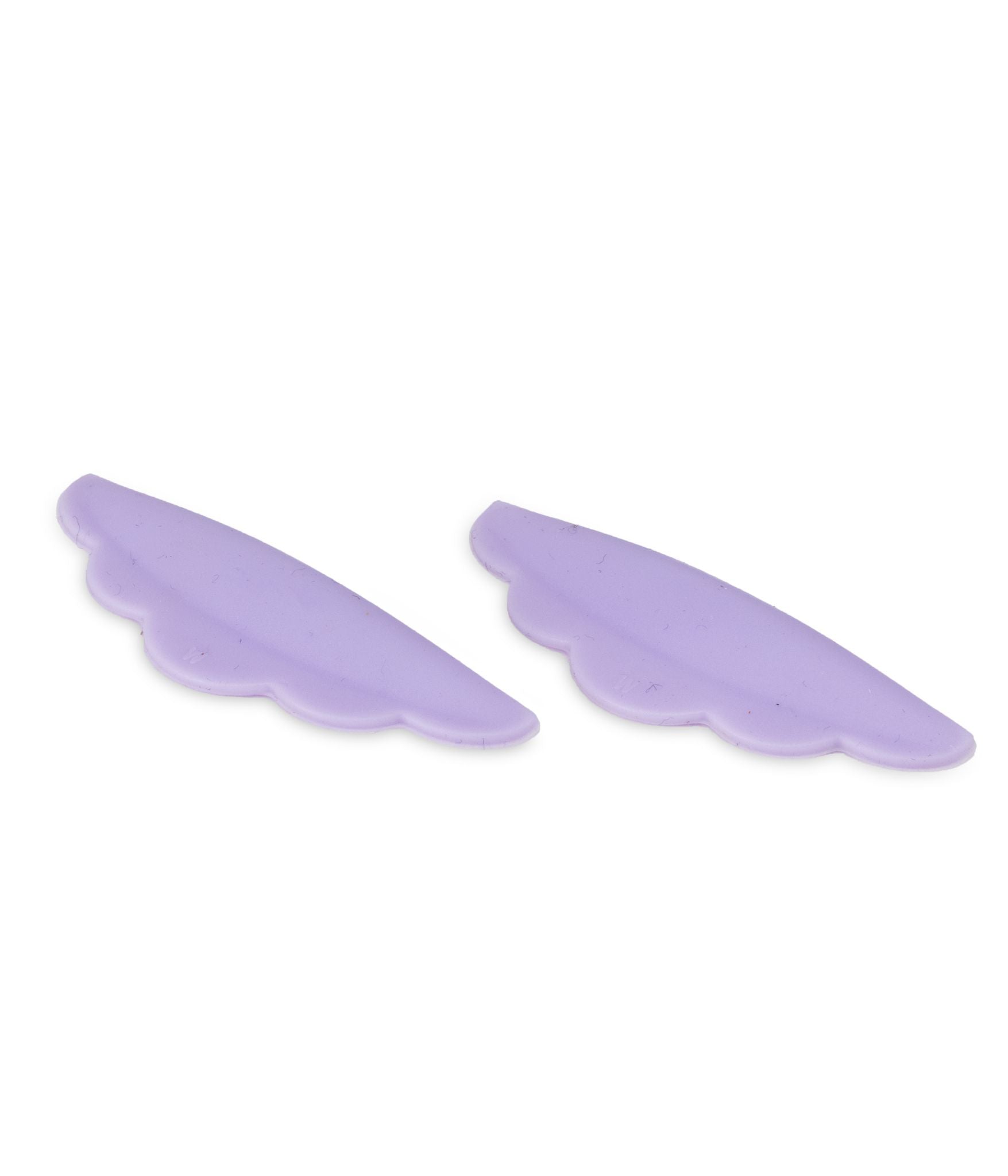 perfect one
Loved the final result after using these lash lift.
Easy to apply on the eyelids
Easy to stick to your eyelids! like it!
Perfect!
Love these shields for lash lifting! The size is just perfect! The results are also really nice!
Perfect size for my customer
For my client this was the perfect size for her lashes!
Yay! Good to hear! Please share the results on our socials, we would love to see it.