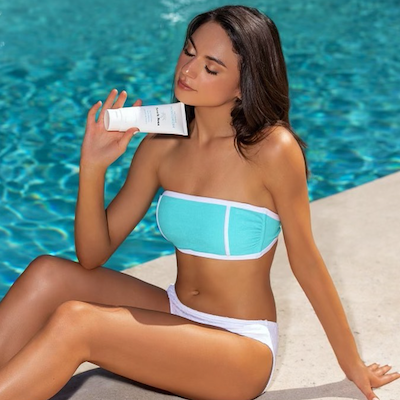 From Tahiti to Sydney. Moorea to London. Bora Bora to Los Angeles. South Seas Skin Care has built its reputation providing island inspired body bronzing and body care products. Developed to enhance, accelerate and extend your bronzing experience.
Continuously voted "Best of the Best" by Allure magazine. Featured on dozens of television shows and magazines, our paraben-free products are universal. They work for all skin types and provide a completely natural, glowing colour. South Seas products use only the finest all-natural ingredients available. They include Certified Organic DHA,Shea Butter, Citrus, Ginseng, and Cucumber. Our products are never tested on animals.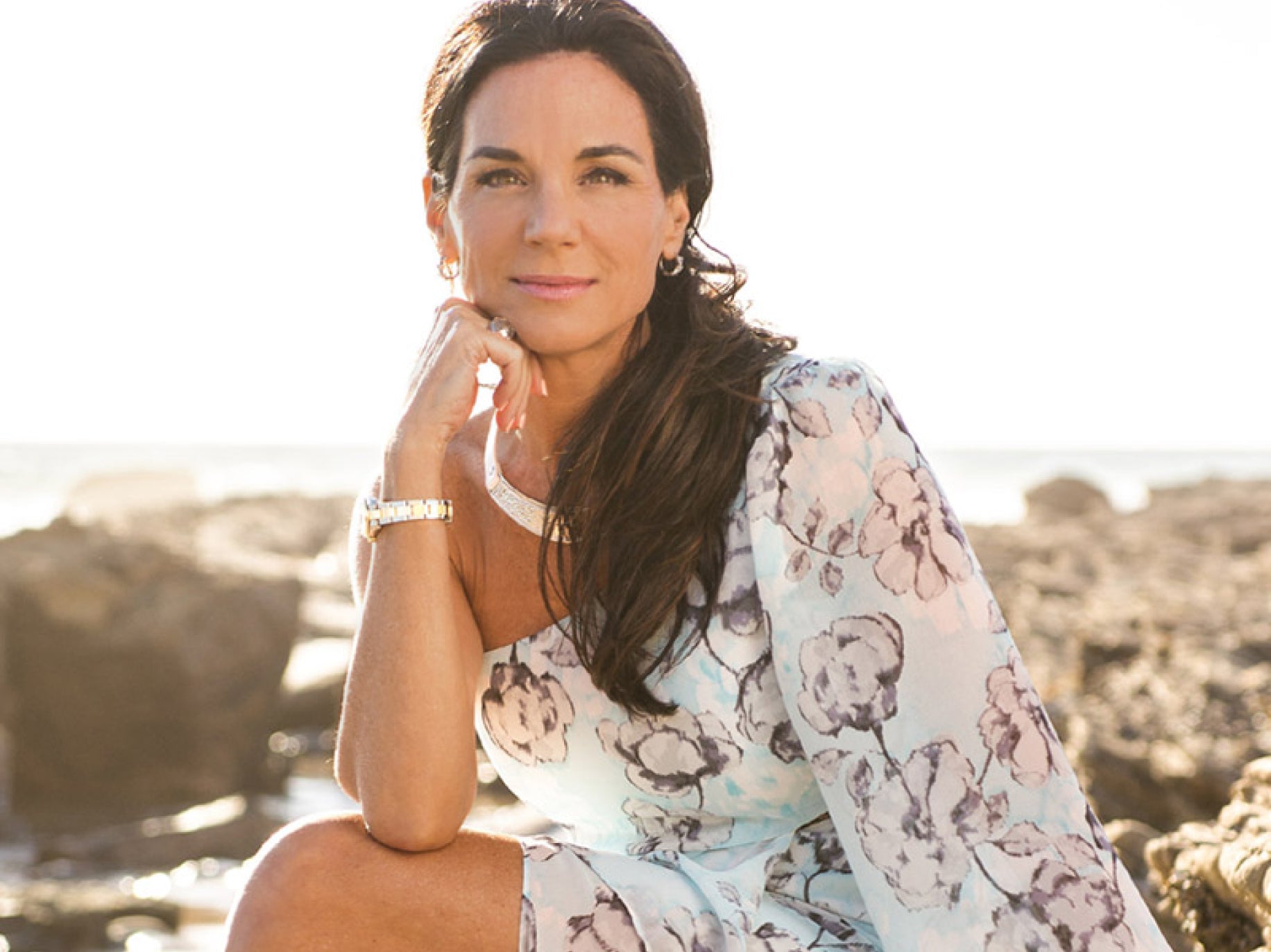 HOW IT ALL BEGAN...
Julie Nostrand started South Seas Skin Care in 2001 afterbeing diagnosed with skin cancer. After years of research and development, Julie created the safest way to achieve the golden tan she loved with spray tan. Today, South Seas is the colour of choice' used by over 3,000 film and television makeup artists, celebrities, the world's finest hotels, resorts/spas, and the original Dancing With The Stars spray tan provider.
PRODUCT RANGES BY SOUTH SEAS
SOUTH SEAS BODY CARE & TANNING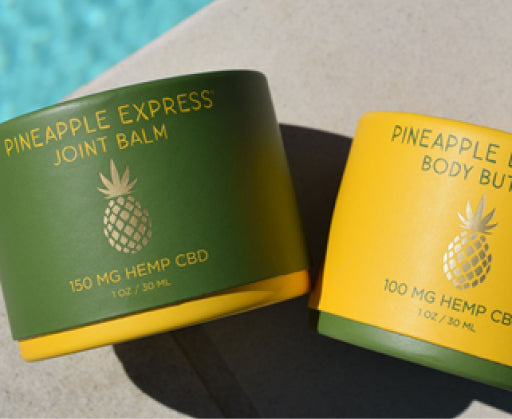 PINEAPPLE EXPRESS CBD RANGE