We're not your average beauty company; we are 3-dimensional.
WELCOME TO THE WORLD OF BEAUTY TRIANGLE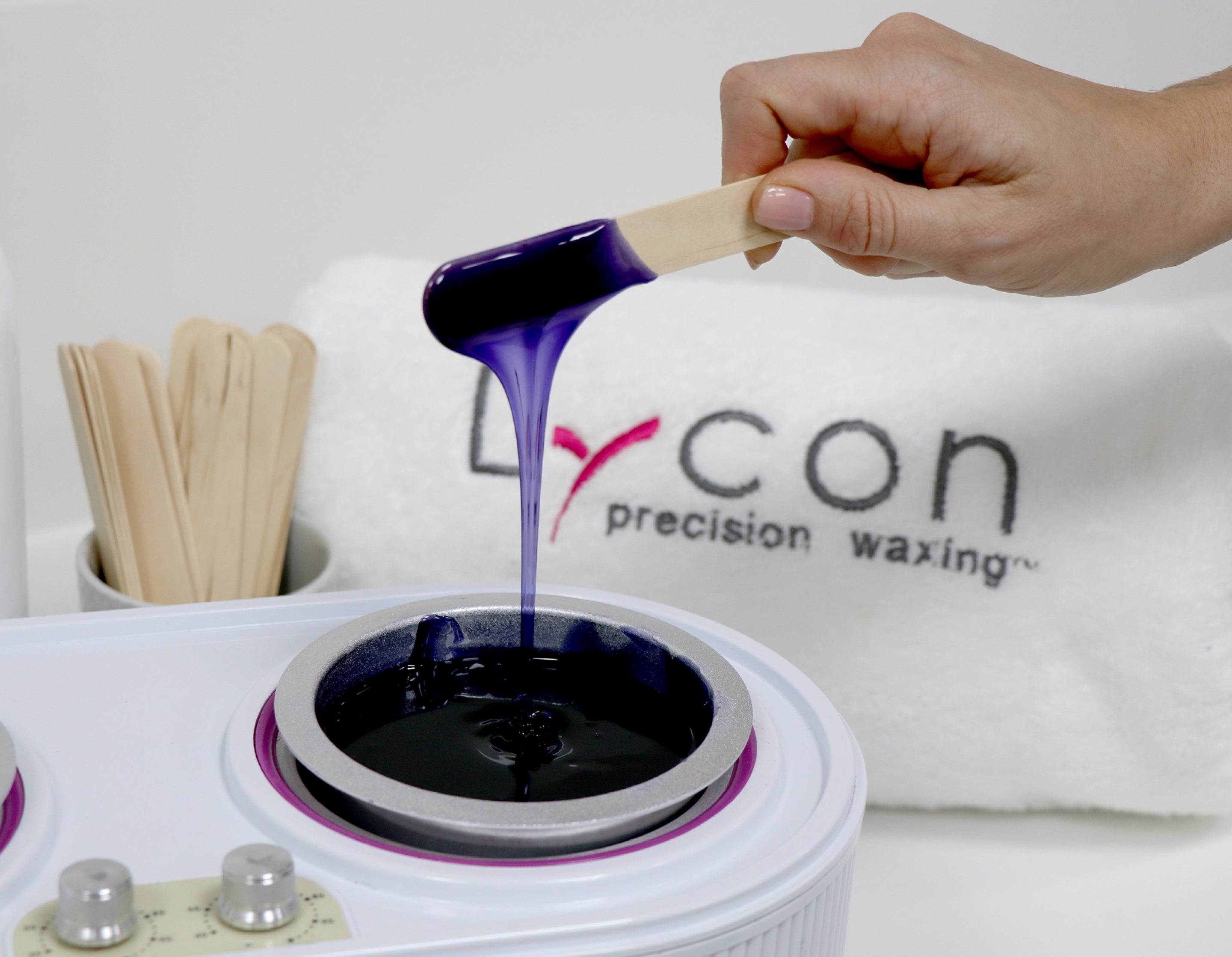 HOW IT STARTED...
In 2005, sisters and directors Danielle Featherstone-Price and Maria-Louise Featherstone positively transformed the beauty industry when they popularised Brazilian hot-waxing in the UK, hitting the headlines with the revolutionary LYCON Wax.
Fed up with the negativity in the industry surrounding mundane and painful waxing treatments and poor standard products, the sisters decided it was finally time to bring their discovery to the masses.
A product like no other, their unique Australian LYCON wax was the sensation behind the anticipated opening of Strip Wax Bar; the UK's very first waxing-only salon that offered a whole new kind of experience.
Clients came from far and wide for their fast, effective and much-less painful waxing treatments.
Even the elite and famous become hooked, leading to the bars catching the attention of the press and continuing to take off.
This exceptional success led to the expansion of Strip, which went on to become an in-demand chain of wax bars, with sites all across the UK.
HOW IT'S GOING...
Since discovering and nurturing Australia's Lycon wax brand in 2007, Beauty Triangle International has been the exclusive home of LYCON UK, supporting its phenomenal growth into a household name amongst salons, hotel spa's and celebrities across the globe.
And we don't stop at just supplying and retailing for LYCON. Beauty Triangle International also provide unrivalled, fully accredited wax training across the UK at their dedicated training hubs in London, Birmingham, Manchester, Newcastle and Edinburgh.
WHAT NEXT?
Following LYCON's success, we're now welcoming other ambitious brands into the Beauty Triangle family. Most recently, this has included South Seas Skincare, who are renowned for their A-list tanning formula and ground-breaking CBD skincare range.
As a leading force in the beauty industry on a mission to make professional-grade products accessible to everyone, we're always on the look-out for boundary-pushing brands.
Our B2B sales team is no ordinary sales team. It's made up of dedicated individuals with beauty industry expertise, meaning they can uniquely offer superior product knowledge and a clear understanding of your needs.
If you're an exciting beauty brand looking to expand your trade and retail potential, get in touch with us today.
Wherever you are in your beauty journey, professional or not, we're here to support and welcome you to join us on our mission: To Bring You The Best In Beauty.