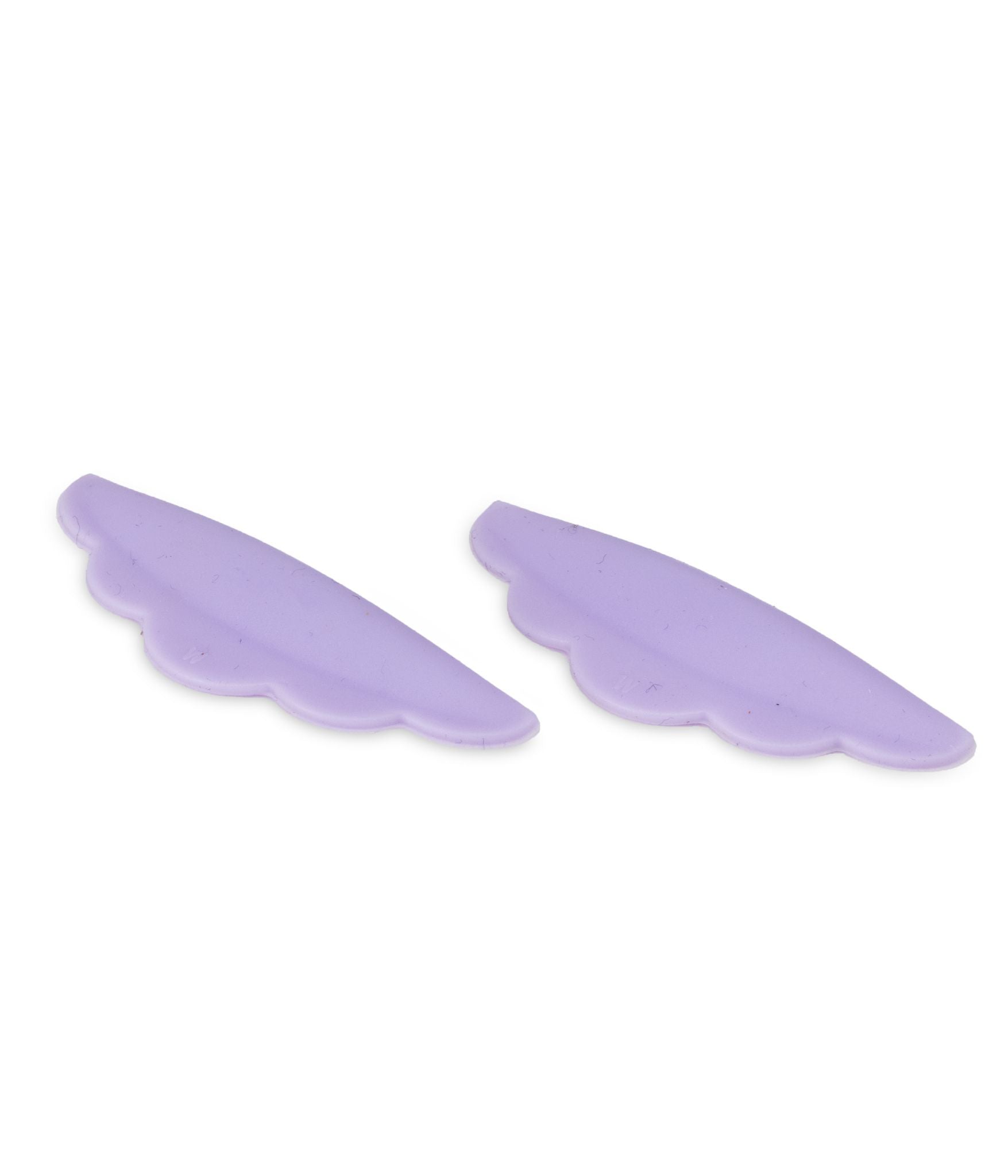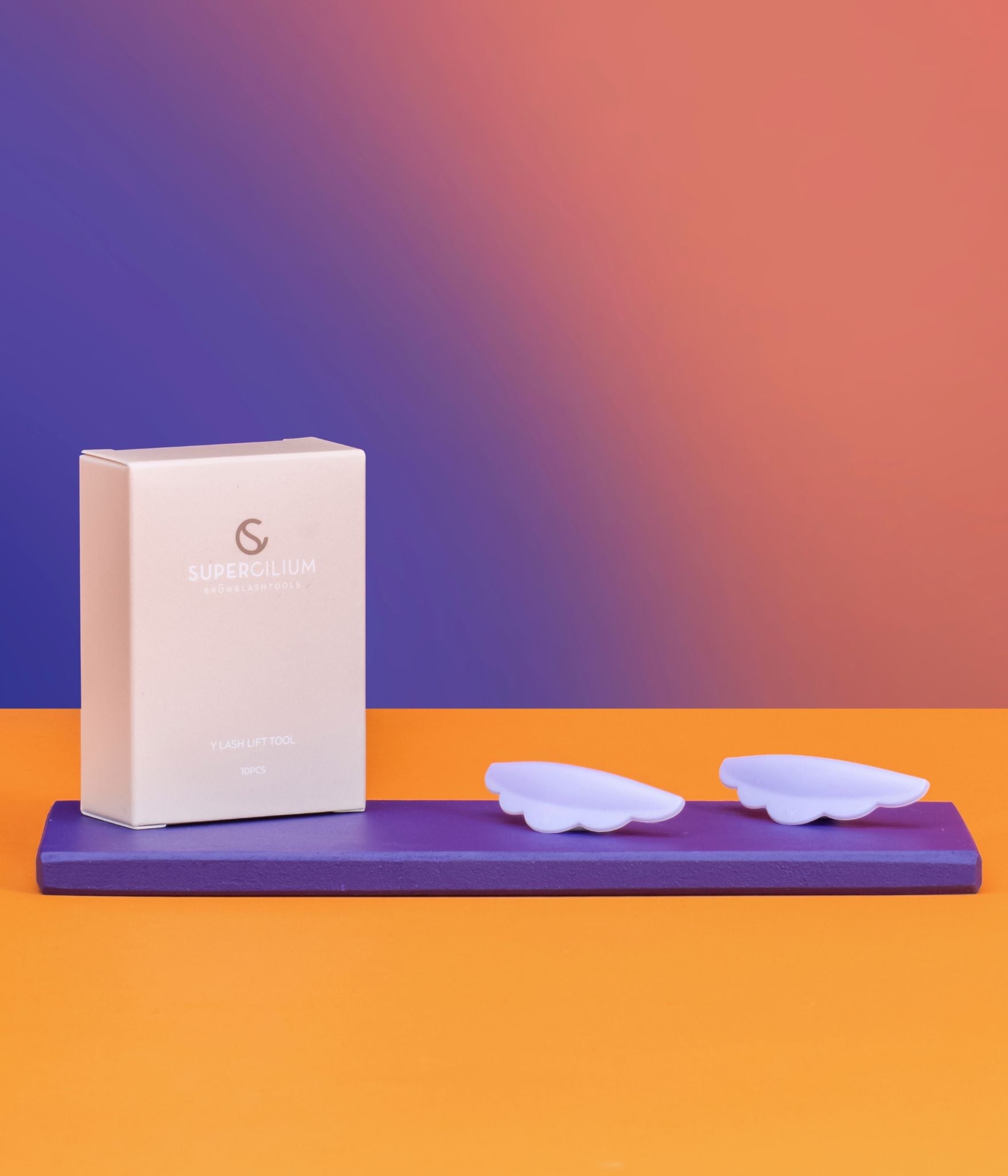 Lash Shields L
For a natural looking curl
---
Size L gives eyelashes a natural-looking curl and we recommend using them on medium, long and very long eyelashes. The shields have a unique curve and come in 3 sizes (go to sizes S and M) to suit the desires of each client. The size of the lash shield will determine the resulting lift of the natural lashes.


This box contains 10 pairs in size L. 
Easy to use & Reusable.
Can be cleaned afterwards and reused.  
Also available in sizes S and M.
Choose options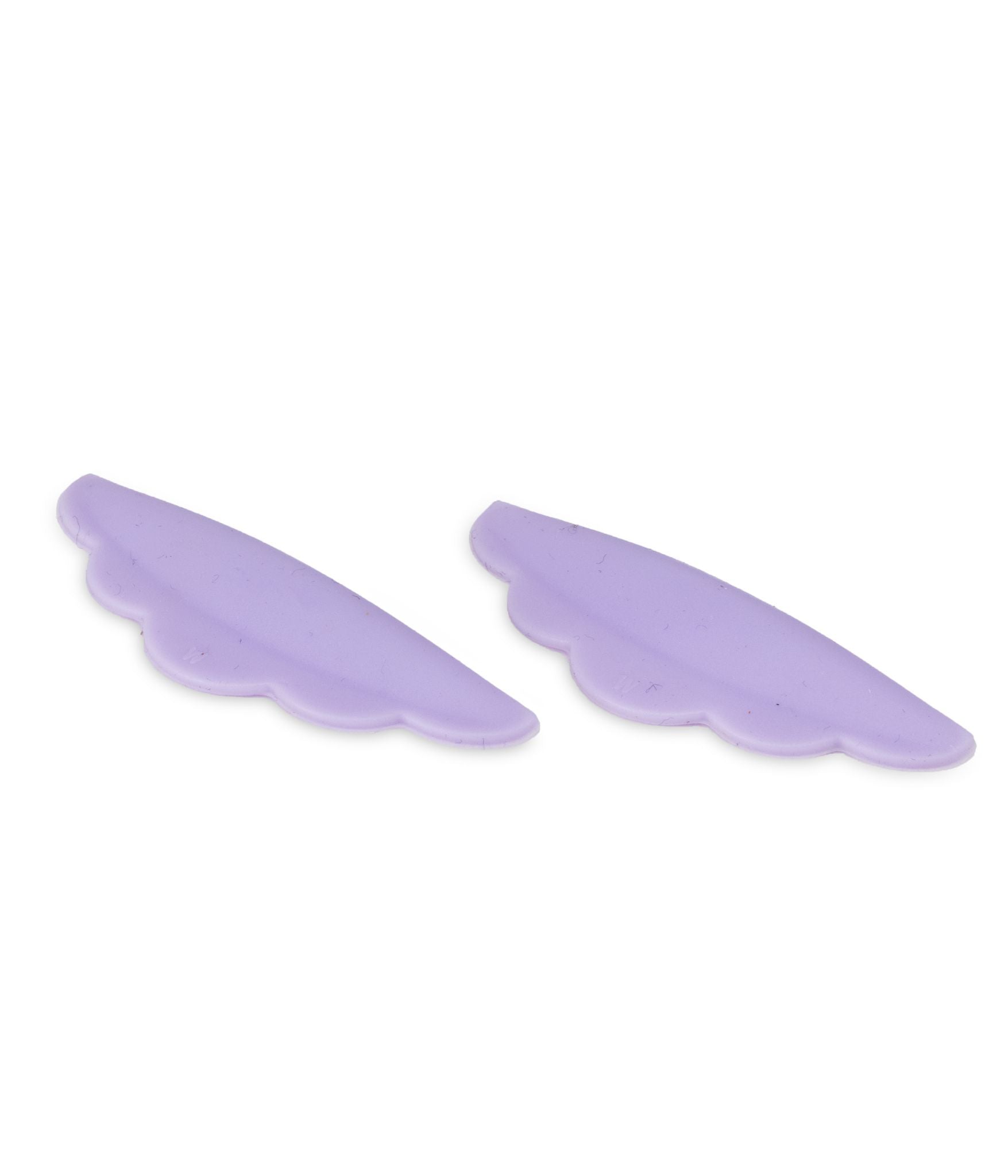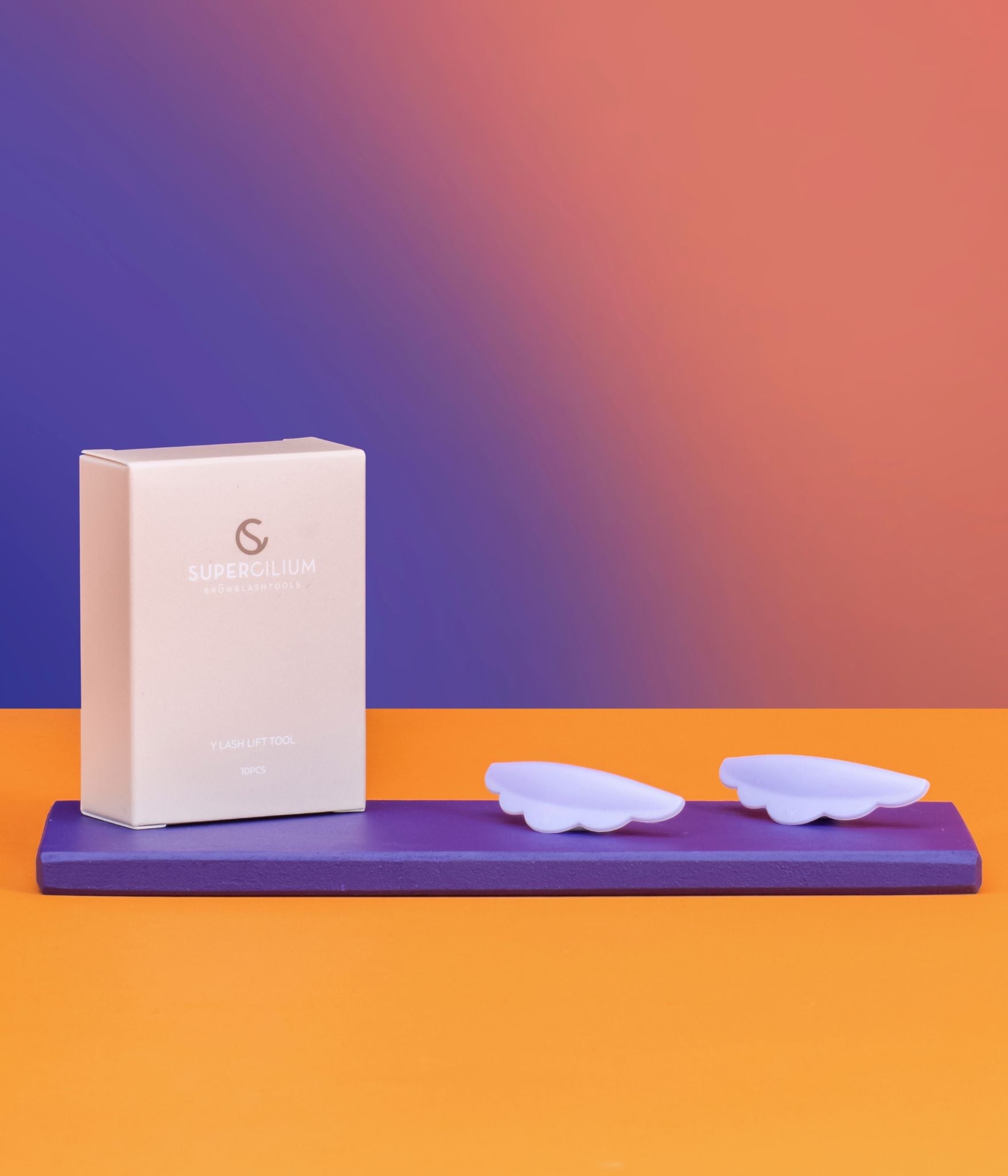 Good quality!
Very soft shields! Easy to use:)
Best shields on the market!
These fit my clients perfectly. I've tried other brands in the past but often heard from clients that they're not comfortable on the eyelids. But this one did the trick! Love it!
Omg! Thank you so much Nicola! So great to hear about this. Please share your results on your socials and tag us!
Great product
Great product and good quality!
Yay! Thanks for this review.