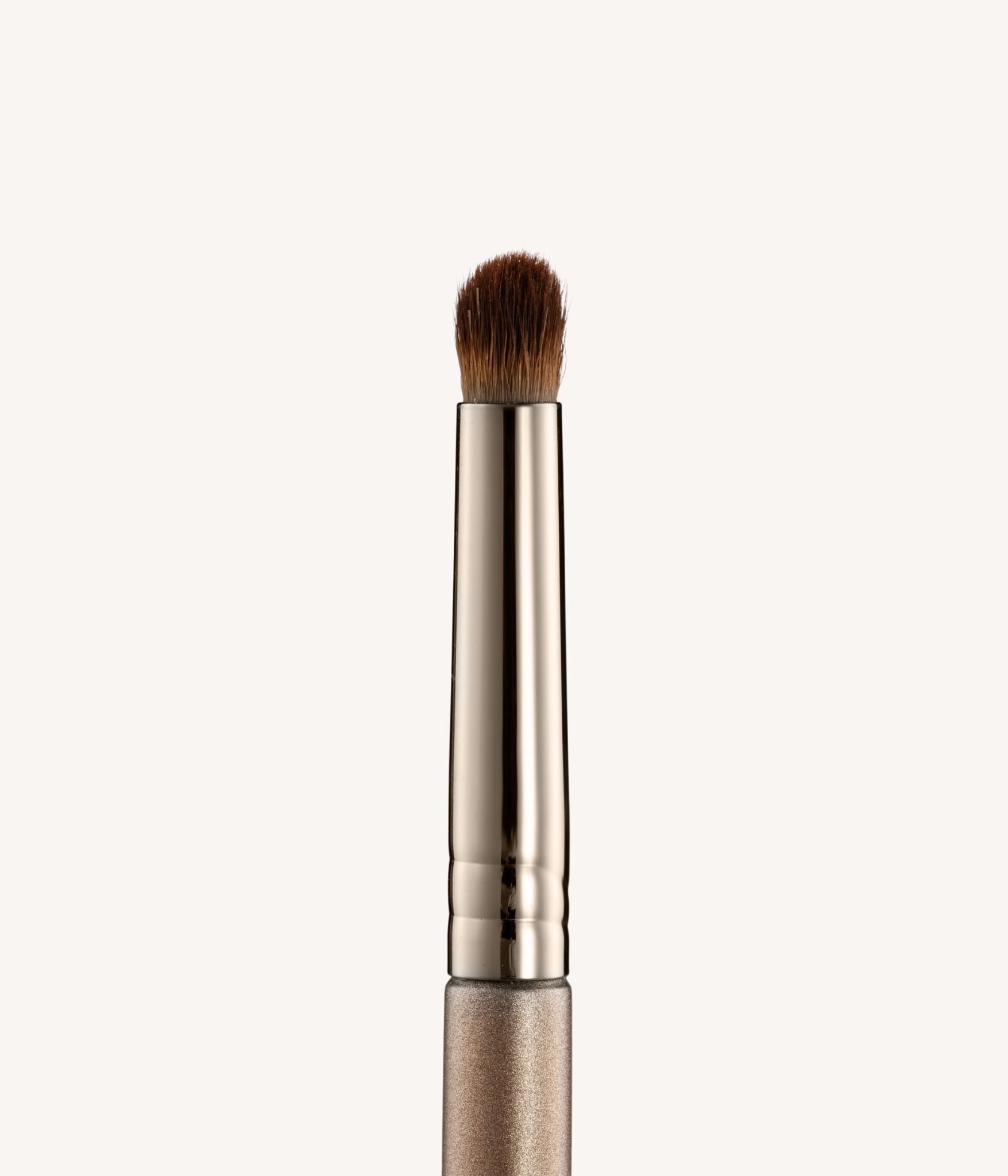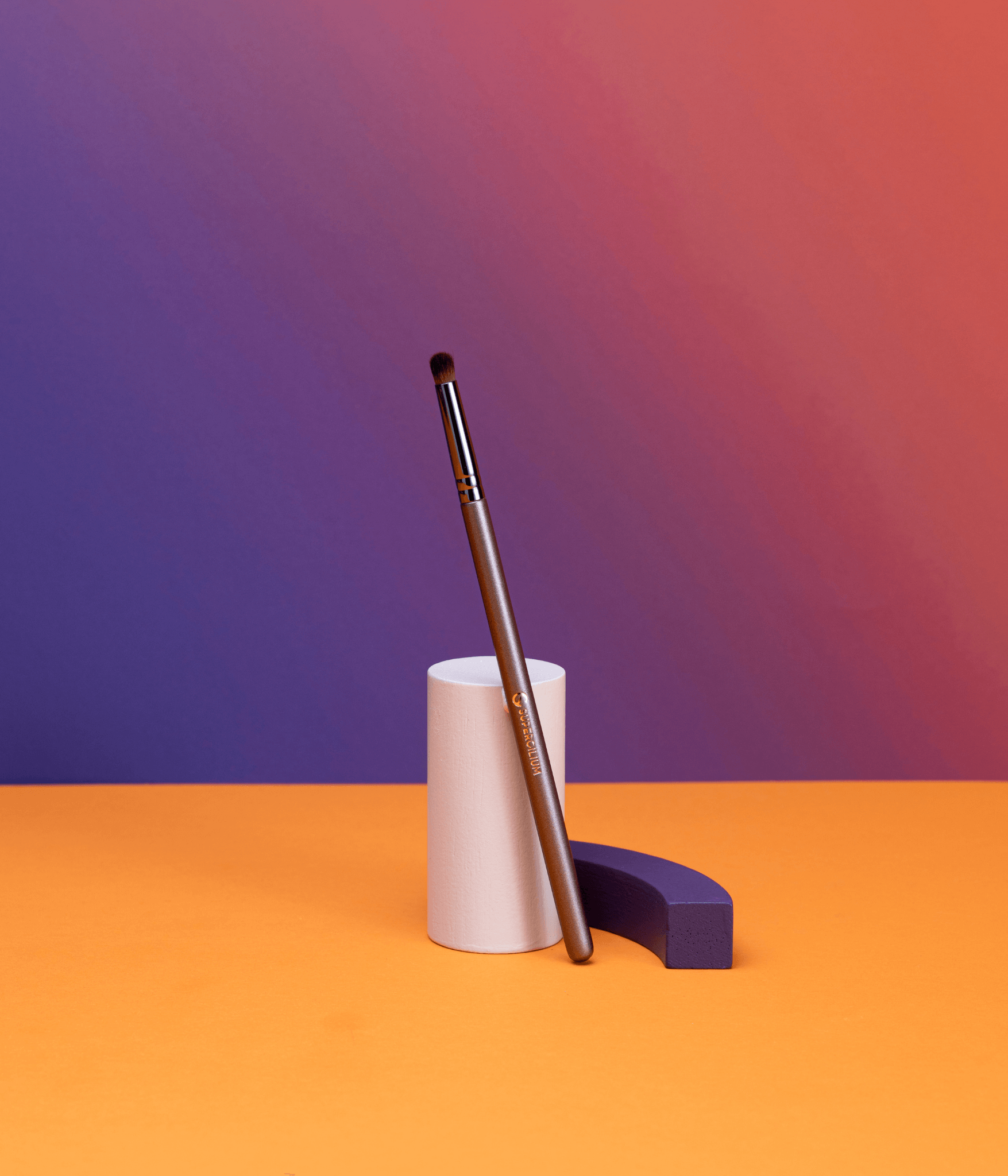 Brow Highlighter Brush
To make every brow light up
---
The Highlighter Brush is a high-quality brush made from soft synthetic hair, copper ferrule and wooden handle. The brush is made in an extra small size that is a perfect fit to highlight the brow. Also very suitable to add a highlighter in the corner of the eye. A highlighter is giving the eyebrow more definition and is a great addition after applying concealer. 

Dip the brush in the highlighter. Make sure you have not too much highlighter by tapping off the excess powder. Apply the powder to the skin and blend well. Ready to shine!
Choose options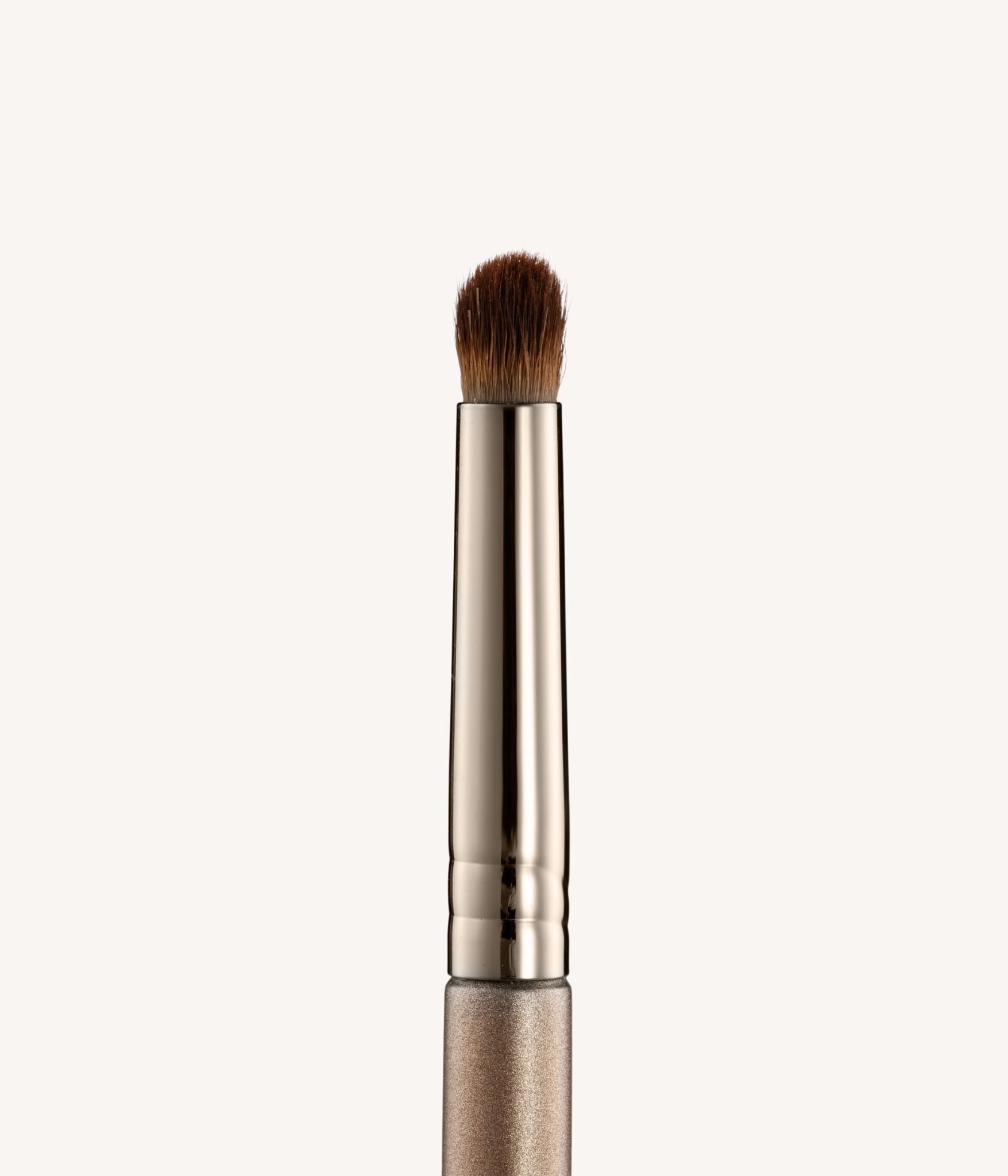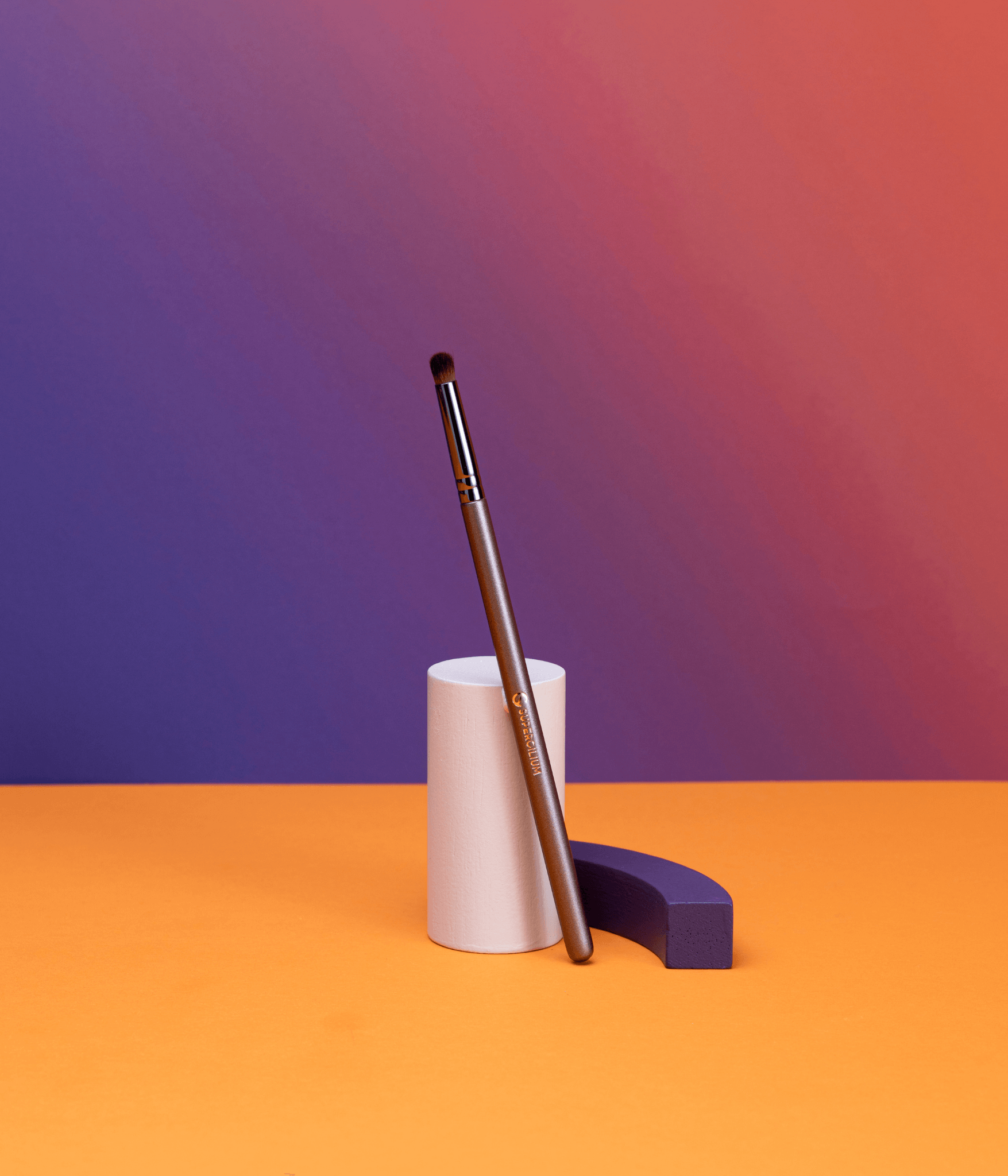 Love the brush!!
The brush is so perfect and easy to use for applying concealer underneath the brows! I also use it for applying my highlighter.
Thank you so much for this great review! We really appreciate this.
Strong hairs!
Great brush to apply a highlighter. Especially for under the brows or in the inner corner from the eye. The hairs from the brush are also really strong.
We totally agree! It is a multifunctional brush! Thanks for this review.