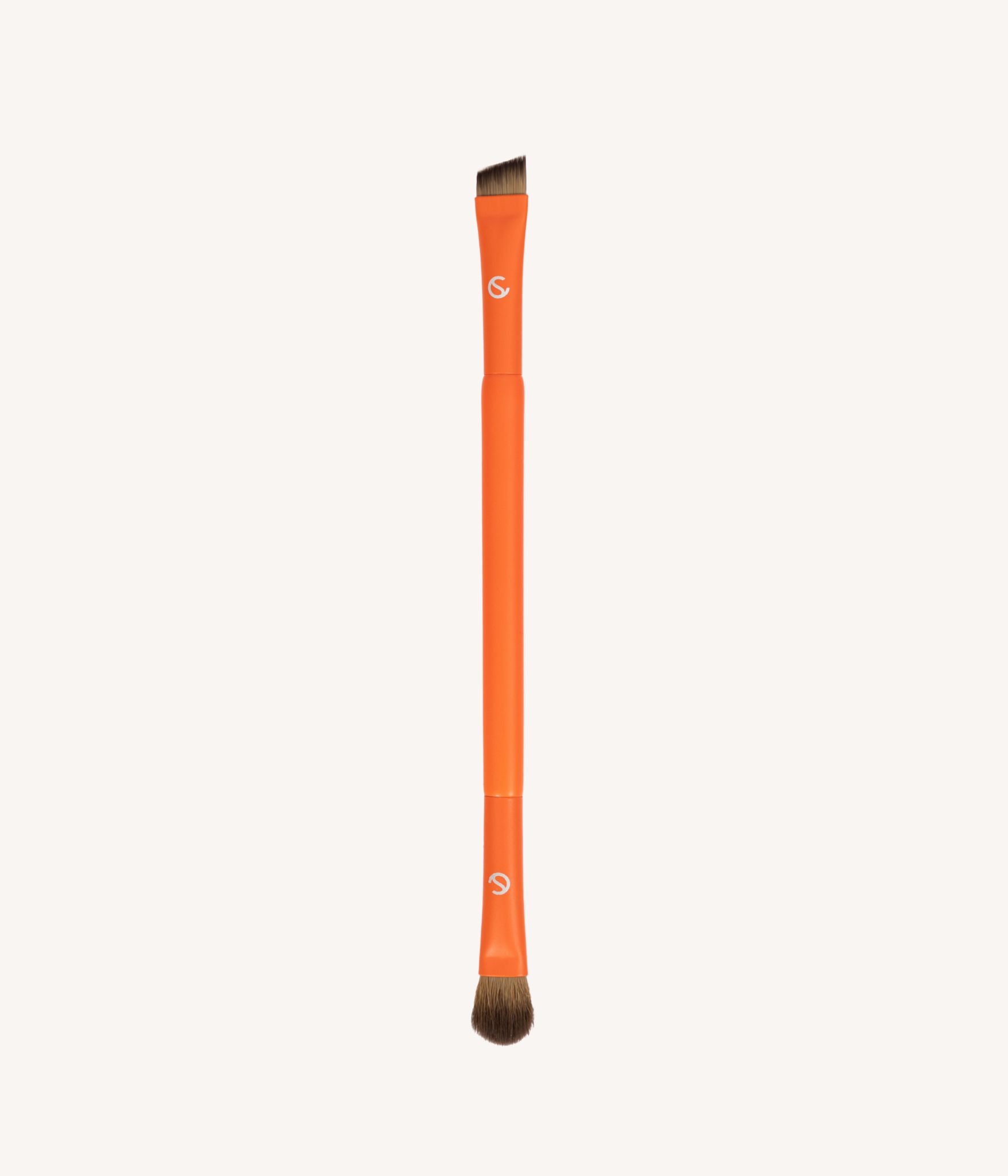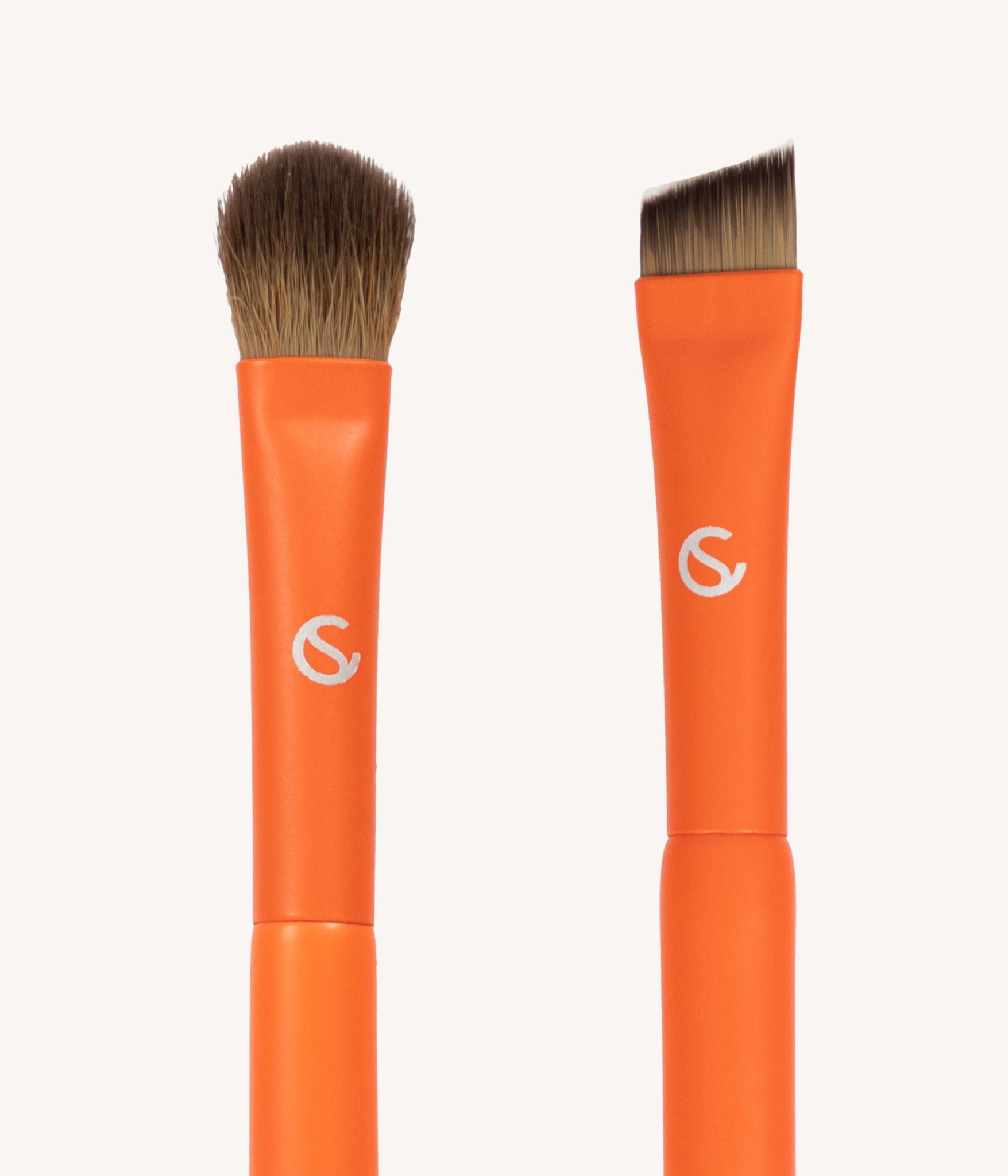 Duo Concealer Brush & Blending Brush
Multi-use brush for high definition brows
---
With the Concealer brush, every brow artist will have the highest quality tool for giving brows high definition with concealer after a brow treatment. Also, this brush is very suitable for the use of mapping paste before a henna brow treatment. The brush is also suitable for applying brow make-up, tinting and henna brows on bold brows.

The brush is made of stiff short synthetic hairs to create high precision lines, copper ferrule and a wooden handle. We made all the brushes with short hair. This will help to create sharp lines and defined edges. With this Concealer Brush you make every brow pop!
Brow Mapping First, create a brow map for henna brows Dip the concealer brush in the mapping paste, and strike the brush in an equal movement around the brow map. Hold the brush at an angle for the sharpest lines

Concealer
After your shape, henna brow or tinting service, dip the brush in the concealer. Make sure the concealer is the right colour (which means 1-2 tones lighter than the skin). Use the sharp angle and draw a straight line under the brow. Blend the line by making downward strikes with the brush. To blend even better, use the Supercilium Blending Brush to create a smooth look.

Makeup, Brow Henna and Brow tint
Dip the Concealer Brush in the make-up, henna or tint. Make sure you don't use too much product on the brush. Apply on the brows with a striking movement for sharp lines and defined edges.
Choose options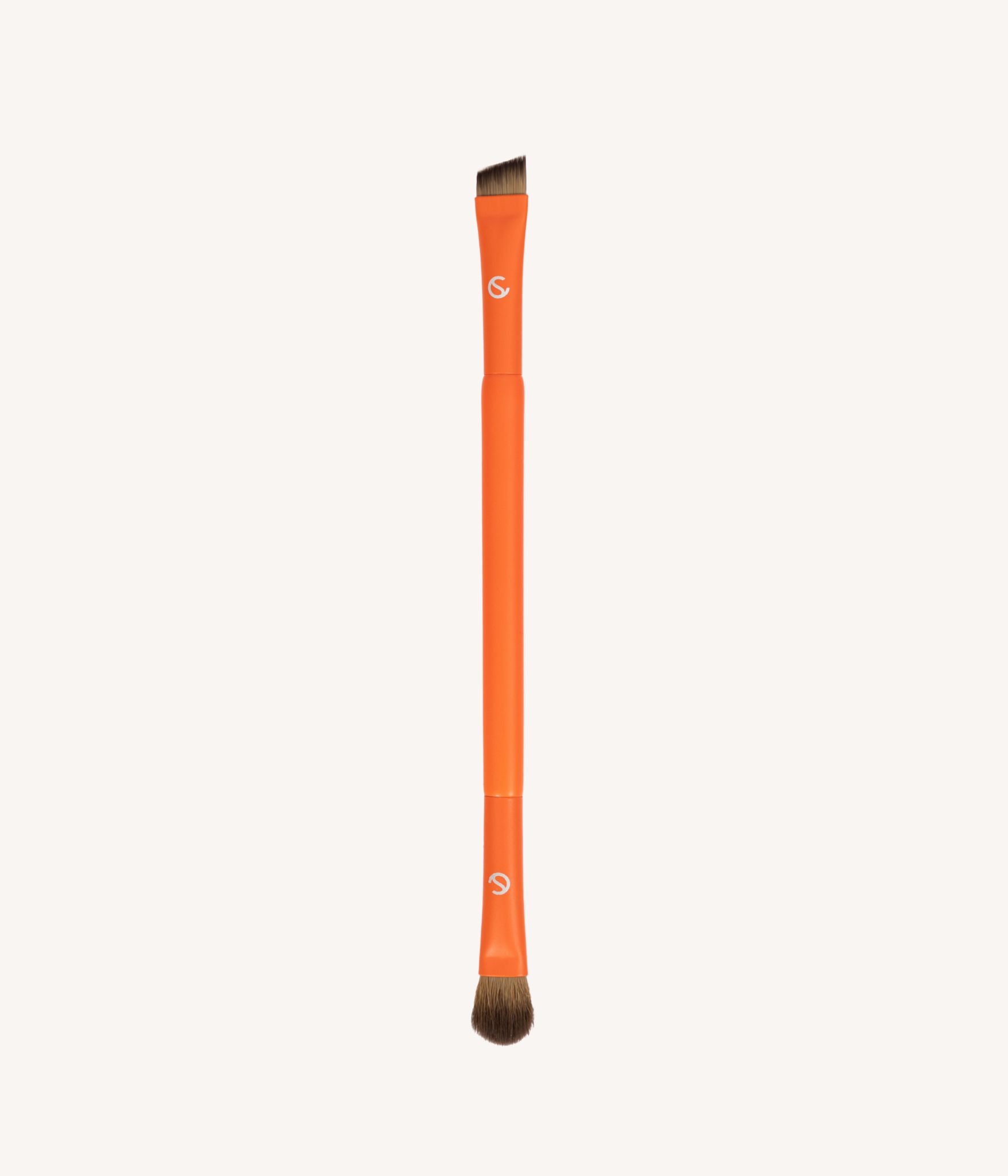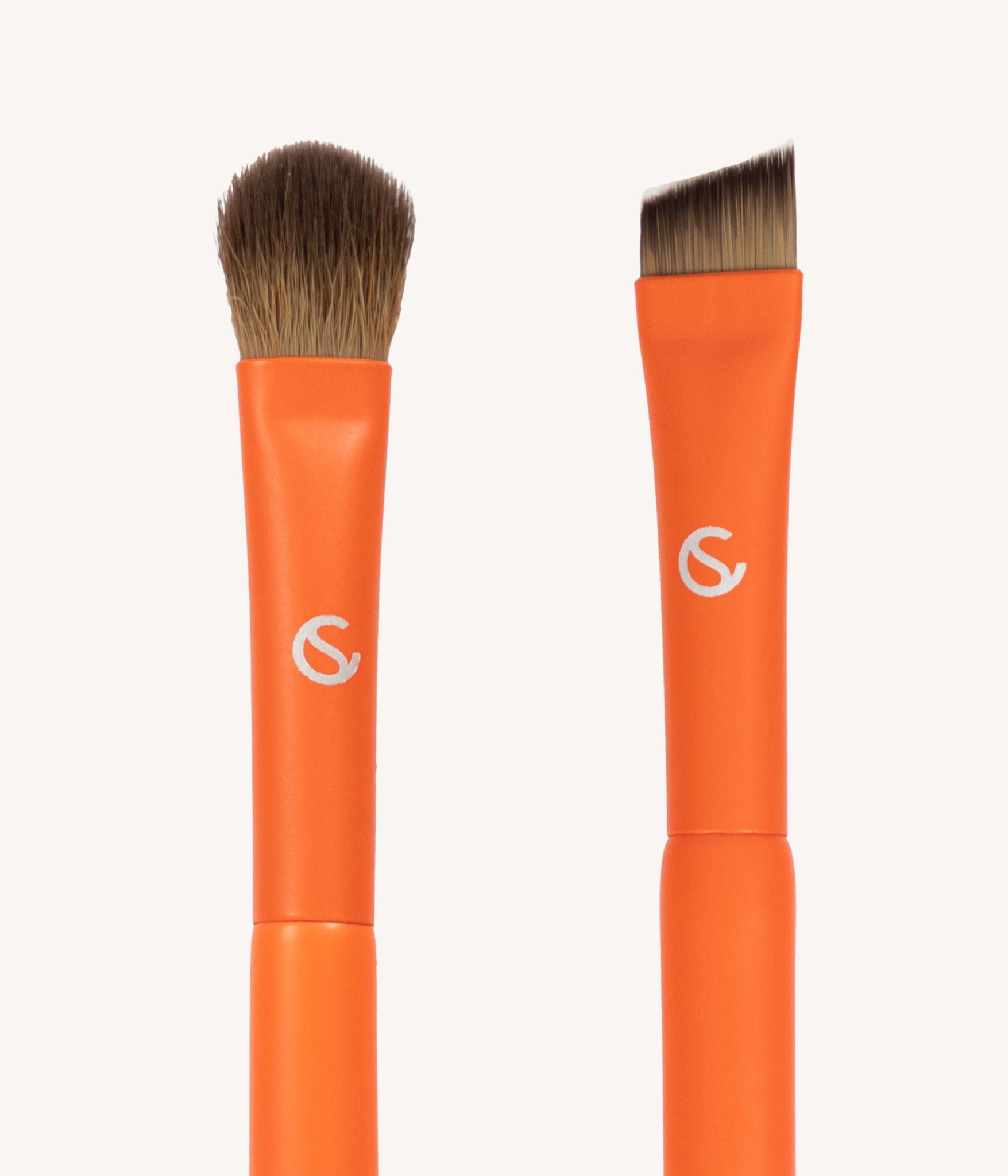 The perfect starter kit!
Great quality! Love this product. Eyebrows look amazing
Nice brush
Very nice shape, can get crisp lines when doing brows
Nice wide brush
This brush is bigger than the angled medium brush. Very soft hairs.
In LOVE this brush
I use this every day on my clients and myself! Such a great find and beautifully designed!
So lovely to hear! Thank you so much!
Great product!
Really sharp brush to create a beautiful line for under the eyebrow!
Yes! We totally agree. Thank you for this review.