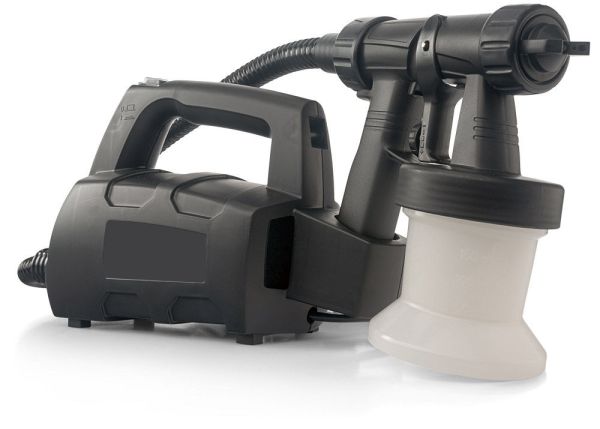 W-670 Spray Tanning Machine
---
Wagner Spray tanning Machine - 670 

This Spray tan device is designed to spray a super fine mist of tanning solution onto the skin. 

Re-fillable tanning gun which allows for easy solution change during busy periods. 
Has both praying and drying settings. 

Great for use with both Lycobronze and South Seas professional tanning solution. 
Choose options