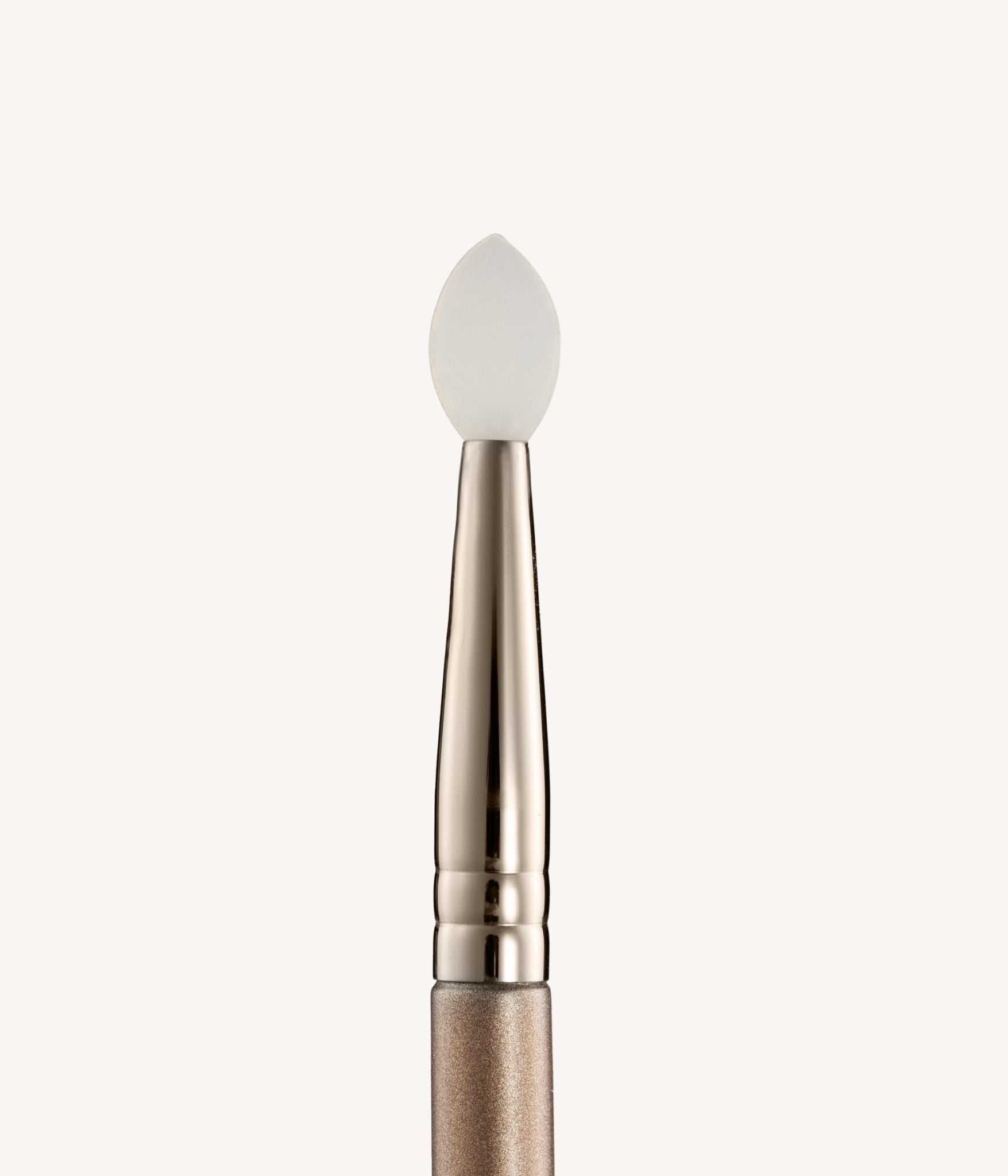 Silicon Lamination Brush
Lamination made easy
---
This brush is specially made for easy applying lamination. A basic tool that every brow artist needs! With this brush, you don't need any single-use applicators because the Silicon Brush is made from the best materials so it can be used over and over again.
Apply Glaze Nr.1 on the Silicon Brush and equally divide the solution over the brows. Don't forget to set the hairs in the right direction with the Spoolie Brush before you apply the Glaze. Before adding Solution Nr. 2 to the brow, always clean the Silicon Brush properly.
Choose options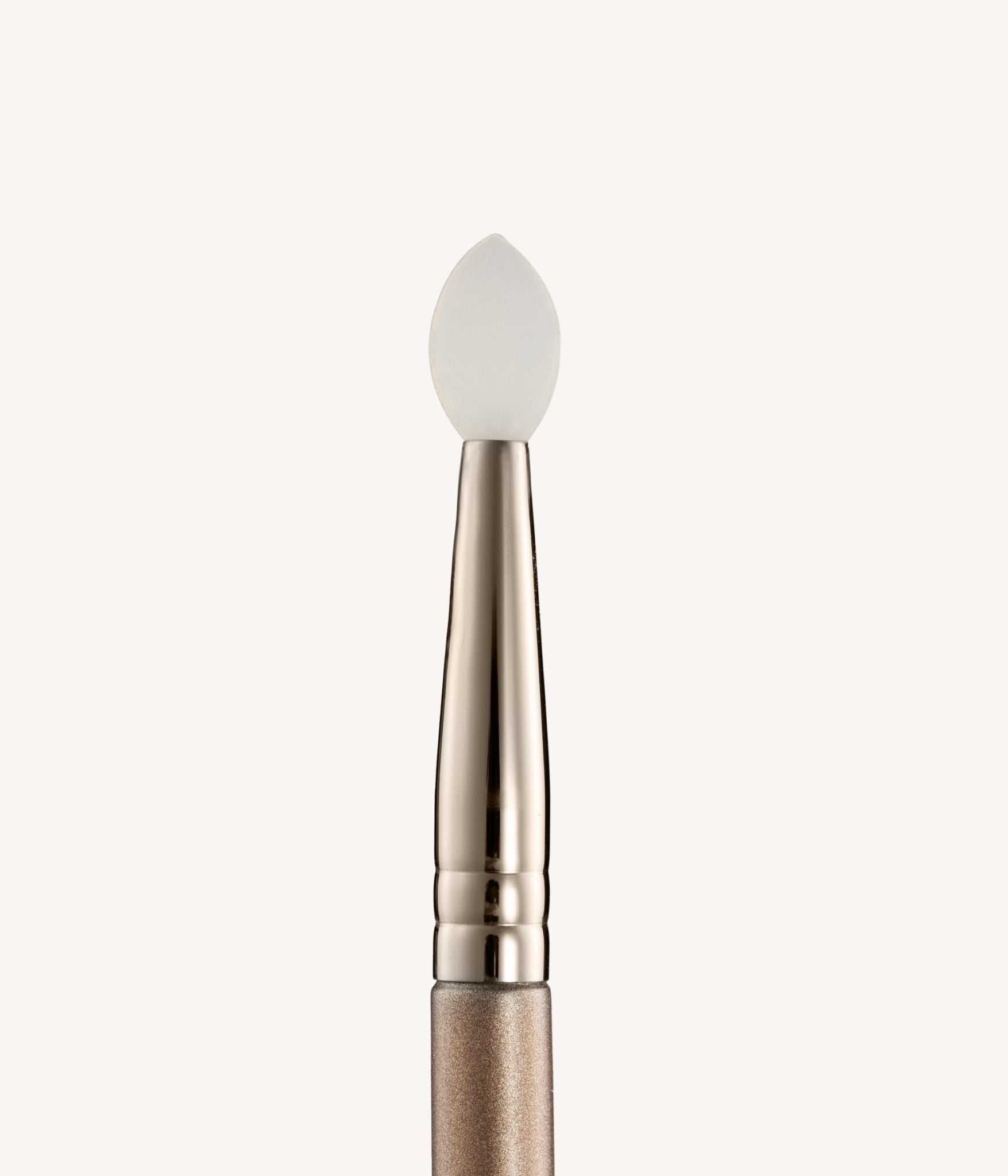 every brow artist needs
This Silicon Brush is the tool that every brow artist needs
Good
Good brush but don't put it to long in water because other wise the glue will come off over all its good.
First brush I love to use for lamination
I normally used a brush with hairs. But I like the silicone brush much better. Because now there is no product getting in between the hairs. Definitely a must!
Thank you so much for your review Yara, we really appreciate this!
Perfect for the lamination treatment!
This brush is perfect for the lamination treatment!