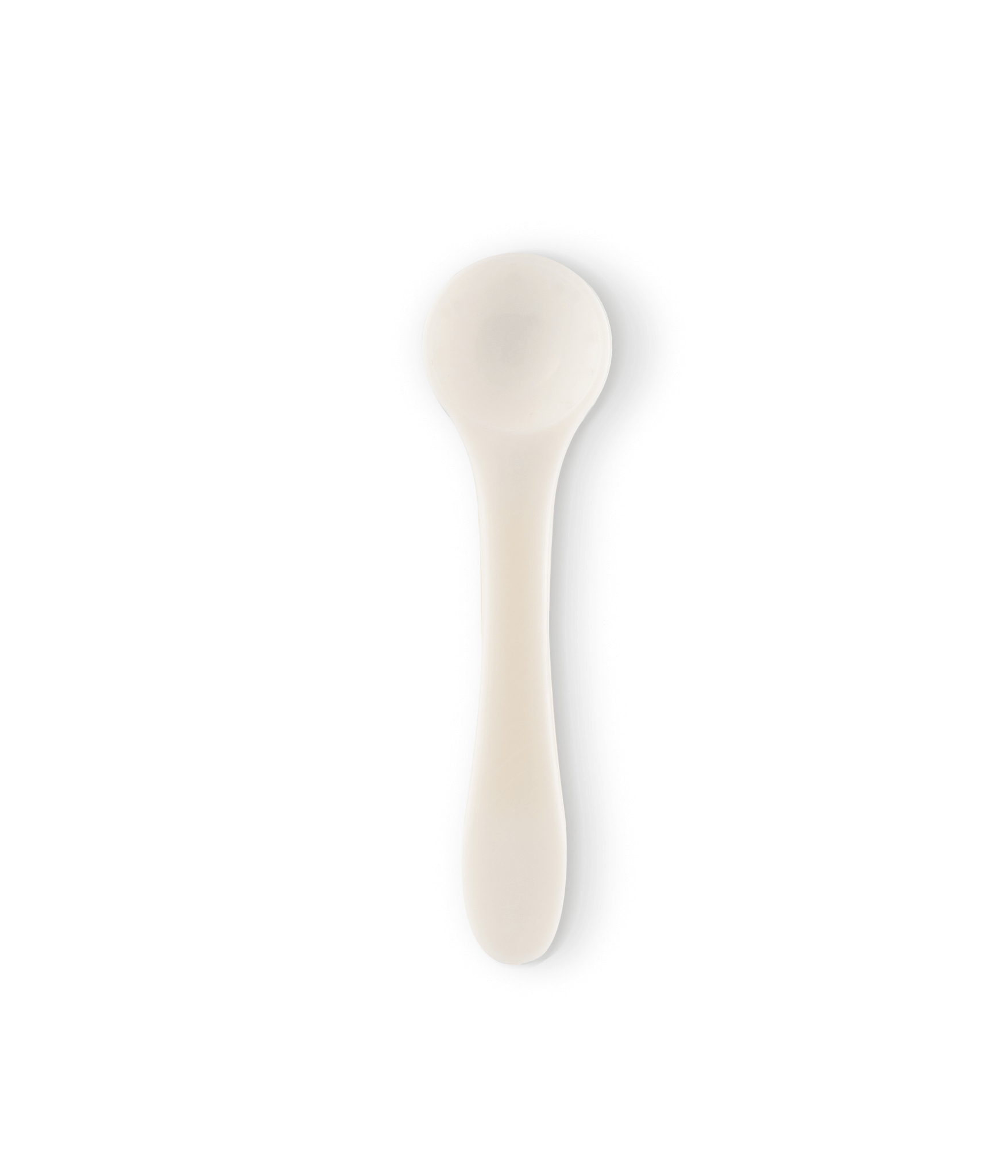 Brow Mixing Set
Easily scoop and mix
---
Long Lasting
Brow Artist Favourite
Contains:


Tiny spoon: 0,25g
Mixing cup with measurements
Dye applicator
Mix one scoop of henna with 10-20 drops of Colour Developer.
Lighter Brow Henna colours require more drops than darker colours.
Choose options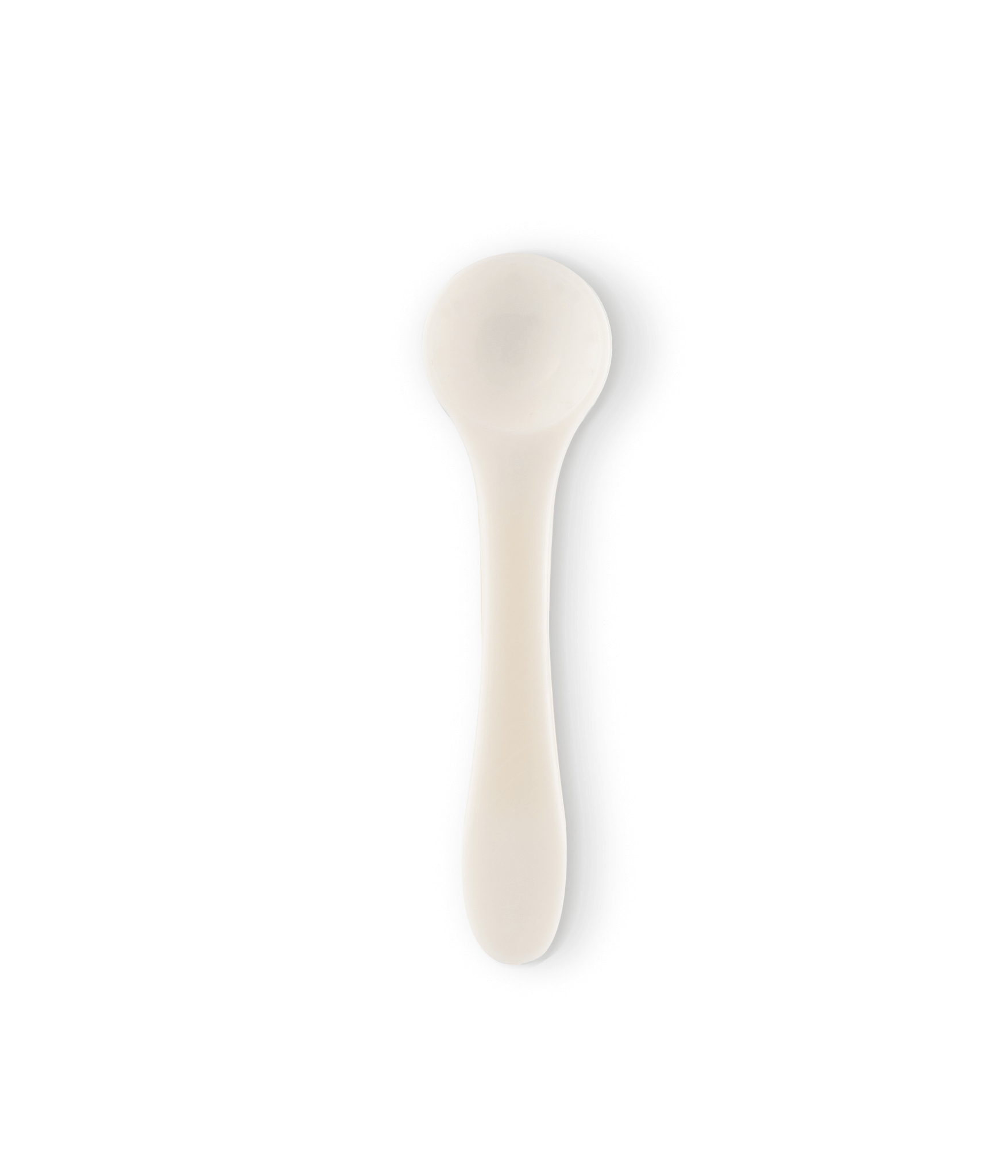 So handy to have!
You won't be wasting any product!
Great to measure the brow kit
Great product to go together with the supercilium brow henna, makes it a lot easier to mix and apply!
Great for measuring
Great for measuring and love the henna medium brown tint, found it a lot easier to work with then normal tint
Excellent
Great for measuring and mixing