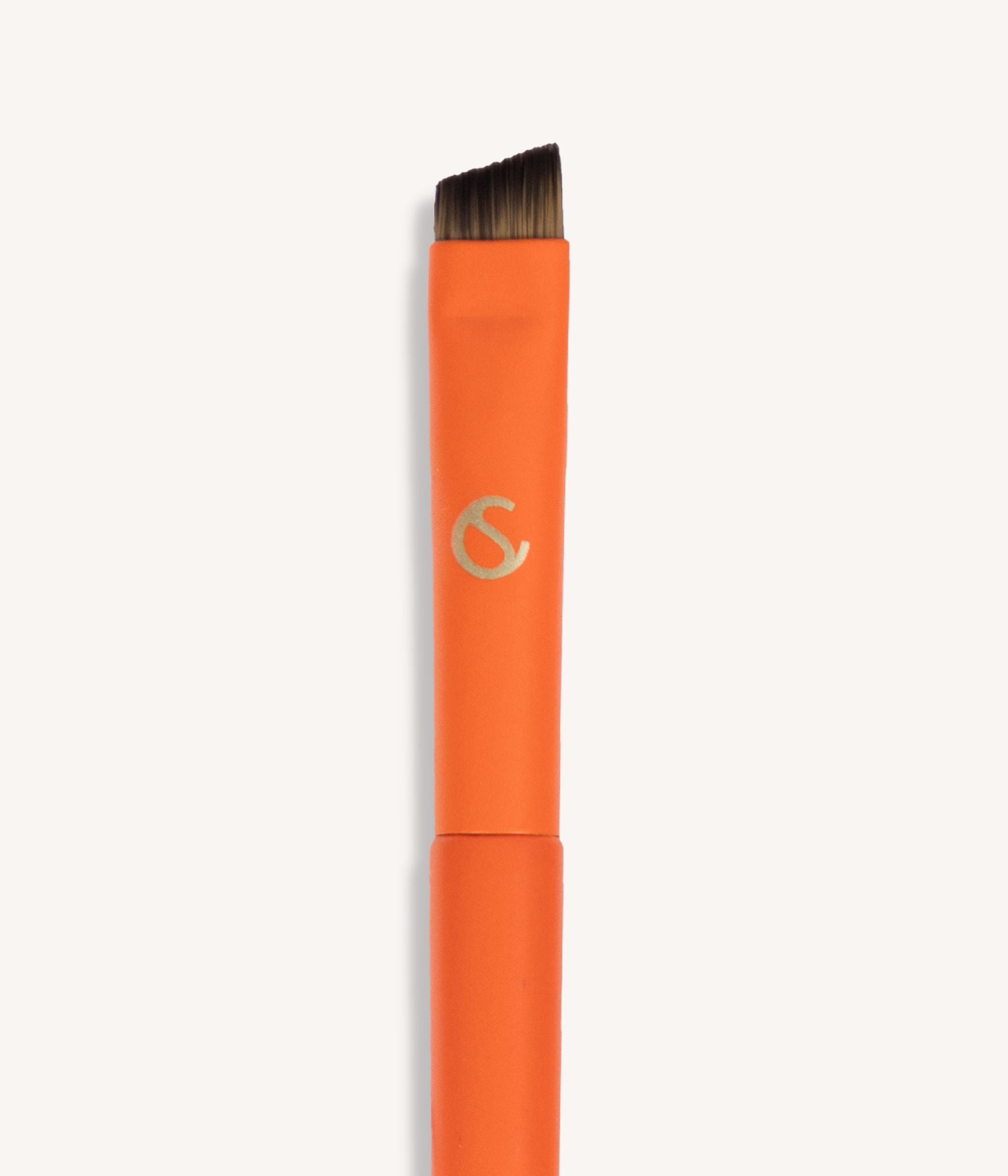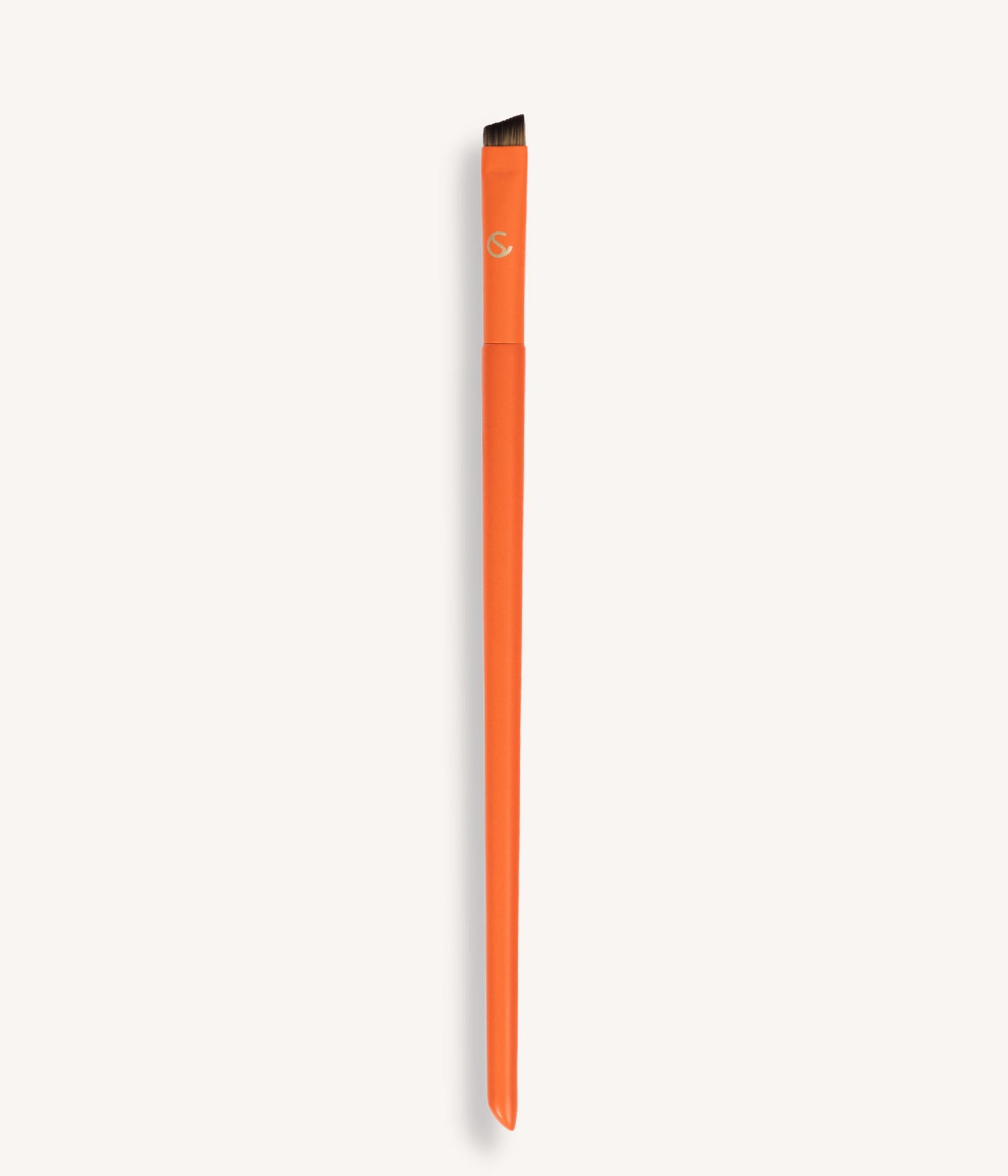 Medium Angled Brow Brush
The must have brush for everybody
---
The Supercilium Medium Angled Brow Brush is a high-quality brush with synthetic hair, copper ferrule and wooden handle that makes incredible precise lines. Use the Medium Angled Brow Brush as the best tool for applying henna, dye and make-up. The medium size and short and stiff synthetic hairs are perfect for making the most straight and fine lines with Brow Henna.

It is the best to use on medium-sized brows. With this brush every brow turns into a power brow with the use of henna, dye or make-up. Perfect for make-up like powder and pomade.
Take the brush and dip it in the Brow Henna mixture. Don't use too much henna. Start at the tail of the brow and stamp the Brow Henna into the skin. Use a tapping technique for henna to have the mixture penetrate into the skin better. Work from the tail to the centre to the starting point of the brow. Blend the Henna really well for an equal result.

For applying make-up. Dip the brush in the makeup, make sure you don't have too much on the brush, and apply it to the brow. Make swiping movements and make sure you blend the makeup really well for a natural effect.
Choose options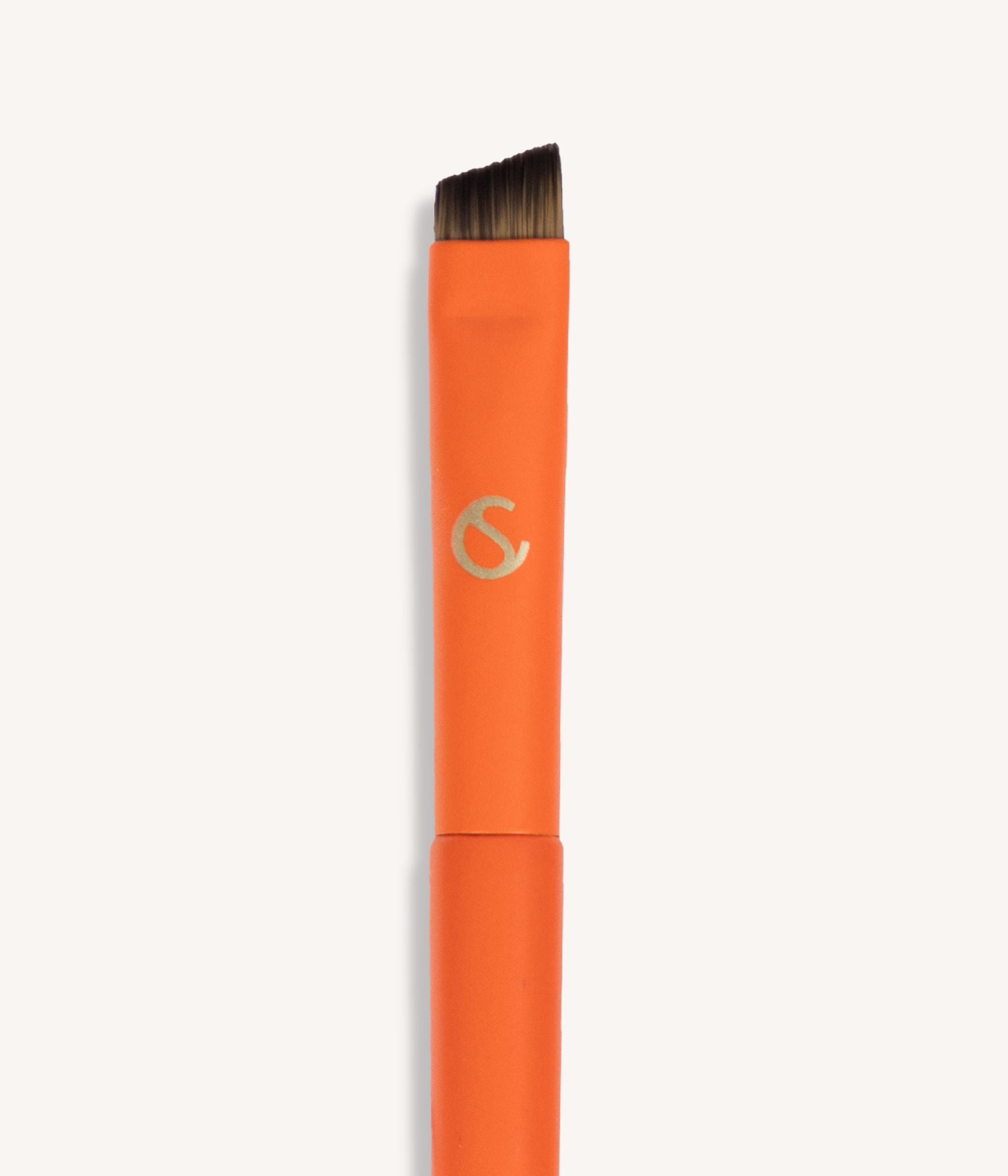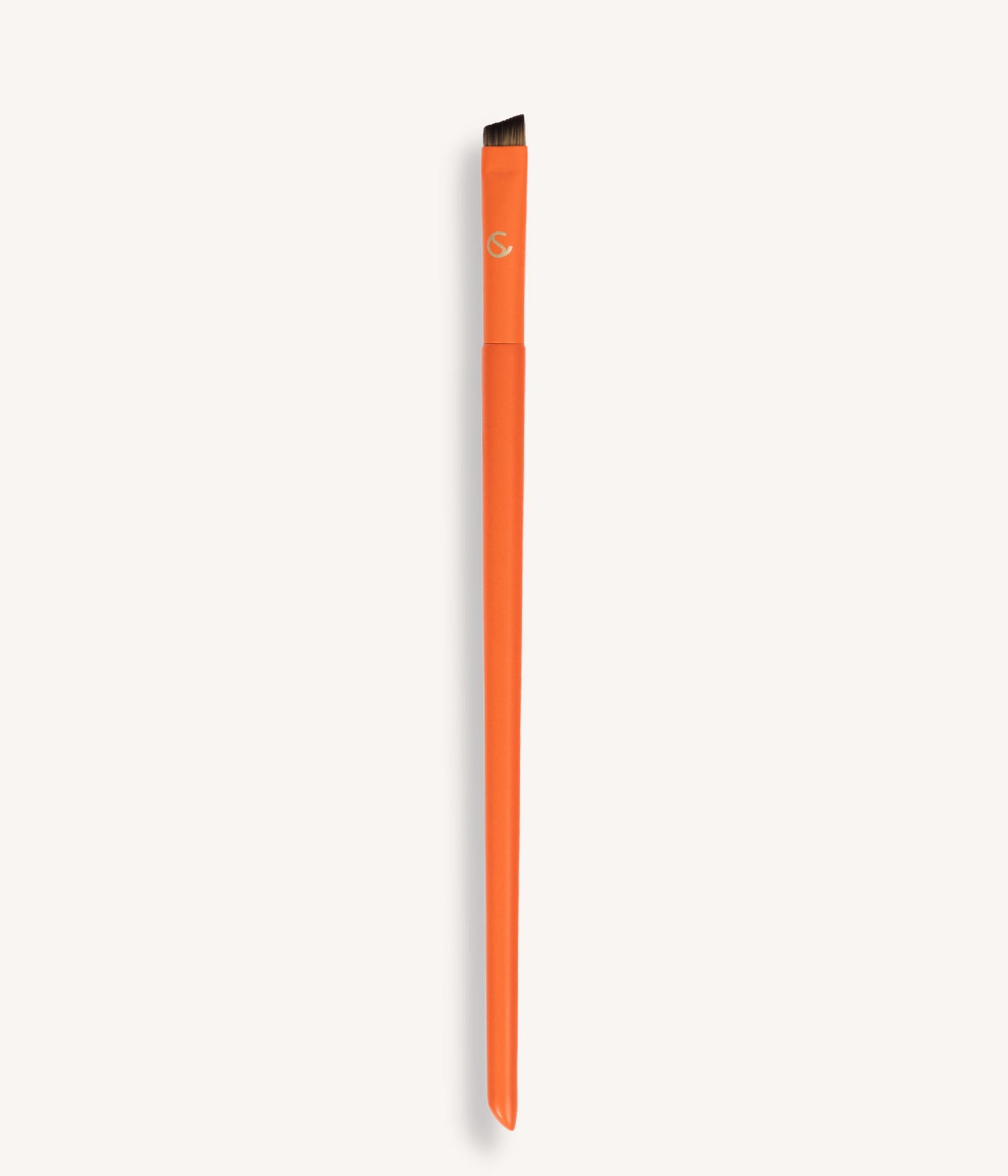 Medium angle brush
Perfect brush for brows plus lashes super soft bristles and easy to work with.
Amazing!!
THAT MEDIUM ANGLE GIVES THOSE HIGH DEFINATION TOUCH!!
Medium Angled Brow Brush
This brush is amazing! Is an ergonomic tool, perfect to manage on a daily basis the satisfaction level of our brow lovers.
Aesthetic brush
Supercilium angles brush gives that special edge to create the eyebrow shape and prefect for the professional as well as personally. Overall it's a great product and aesthetic pleasing to look at.
The plug!
De henna wordt zo strak aangebracht met dit penseeltje dat ik er niet zonder kan. Blijft ook heel lang goed! Its a must als je de henna goed wilt aanbrengen.