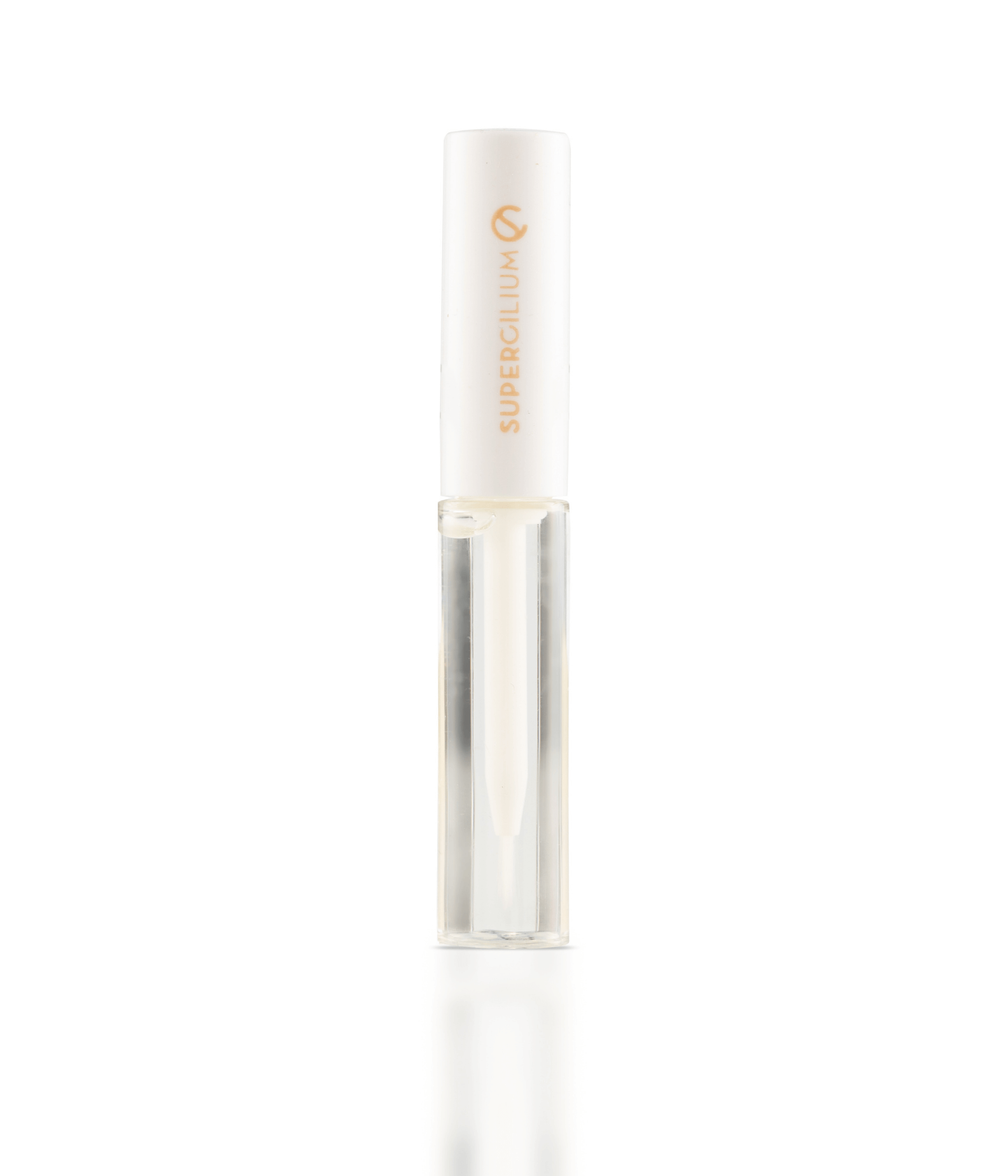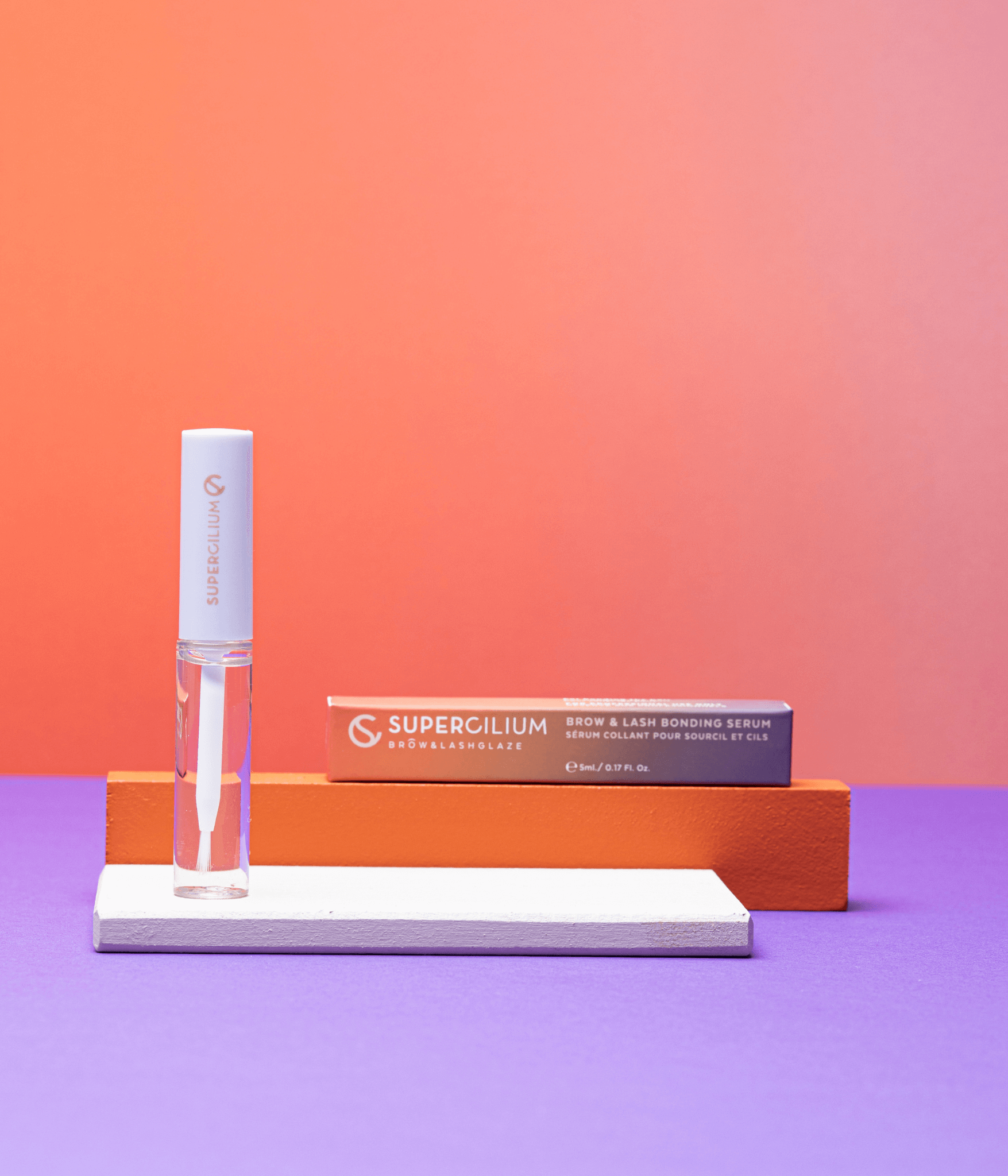 Brow & Lash Bonding Serum
For bonding the hairs
---
Long Lasting
Brow Artist Favourite
An adhesive is used to set the hair in the right direction for the treatment.
Apply the solution to the hairs using a spoolie or micro brush and let it process between 3-7 minutes depending on the hair type.
Aqua (Water), Polyvinyl Alcohol, Phenoxyethanol, Ethylhexylglycerin, Peg-40 Hydrogenated, Caster oil, Glycerin.
Choose options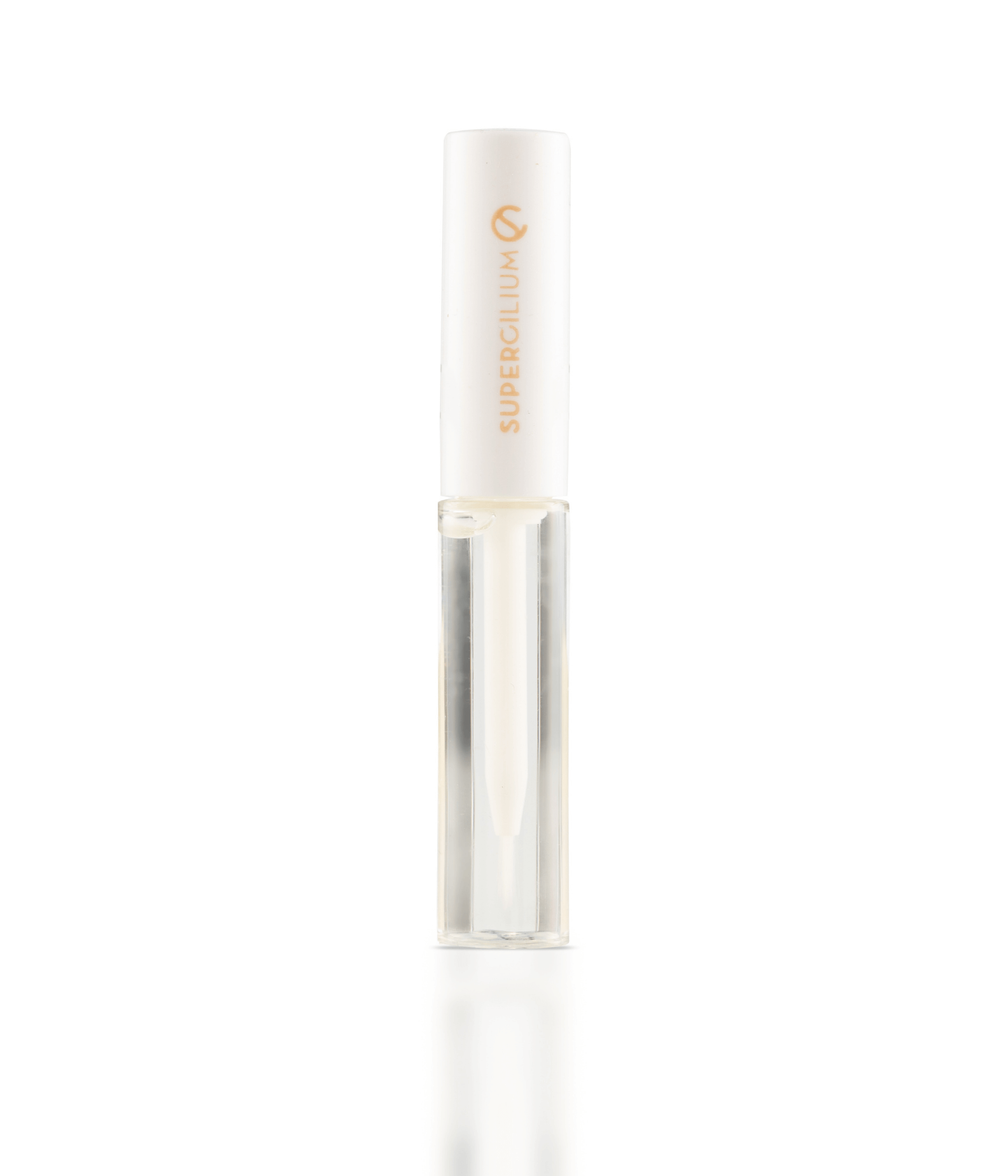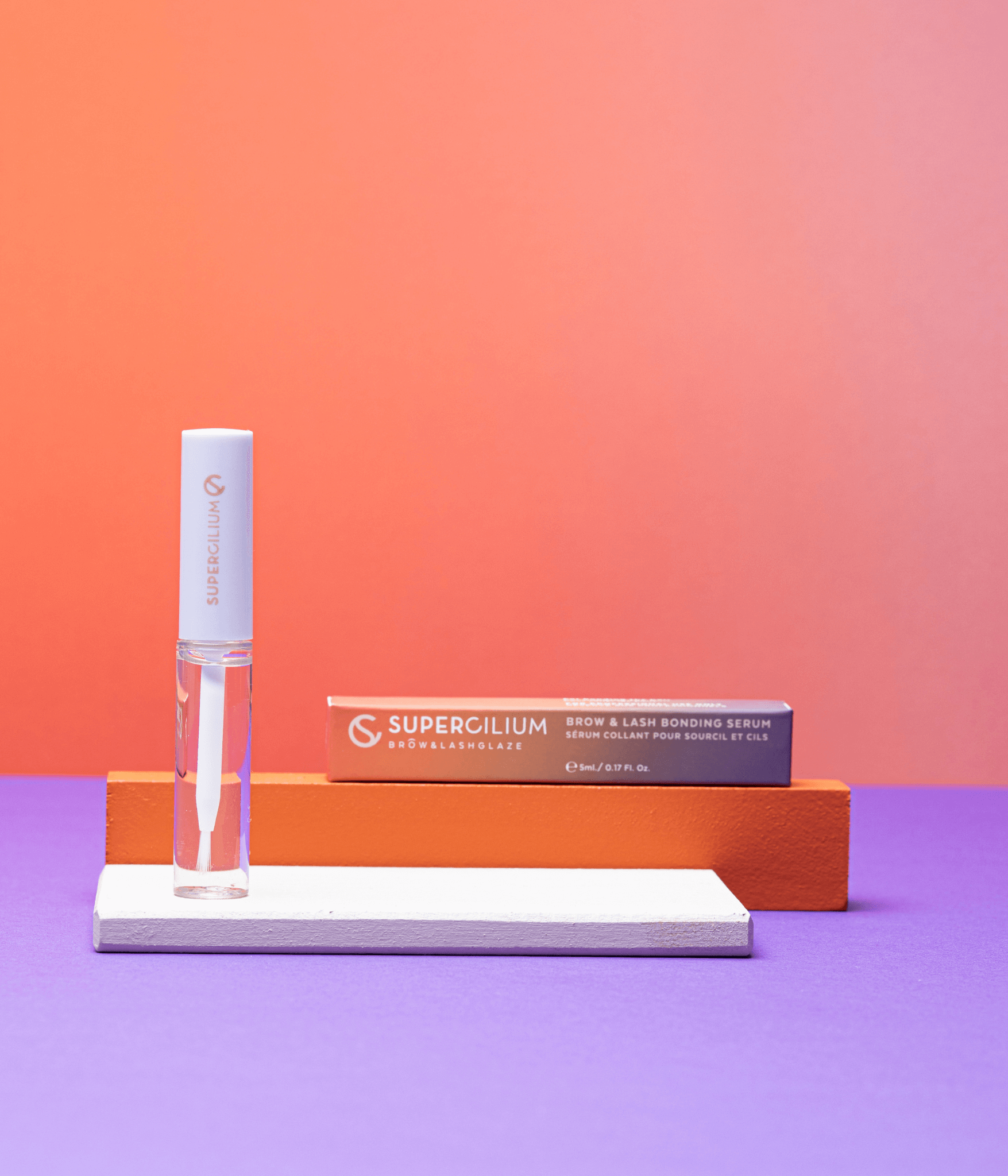 TRY IT OUT AND YOU WON'T REGRET
CAN'T GET ENOUGH OF THIS SERUM, THERE SHOULD BE MUCH MORE REVEIWS ON THIS ONE!!!
Absolute brilliant
BEST SERUM OUT THERE TO STRONG BROWS AND LASHES.
bonding serum
this bonding serum helped in strengthening my lashes.