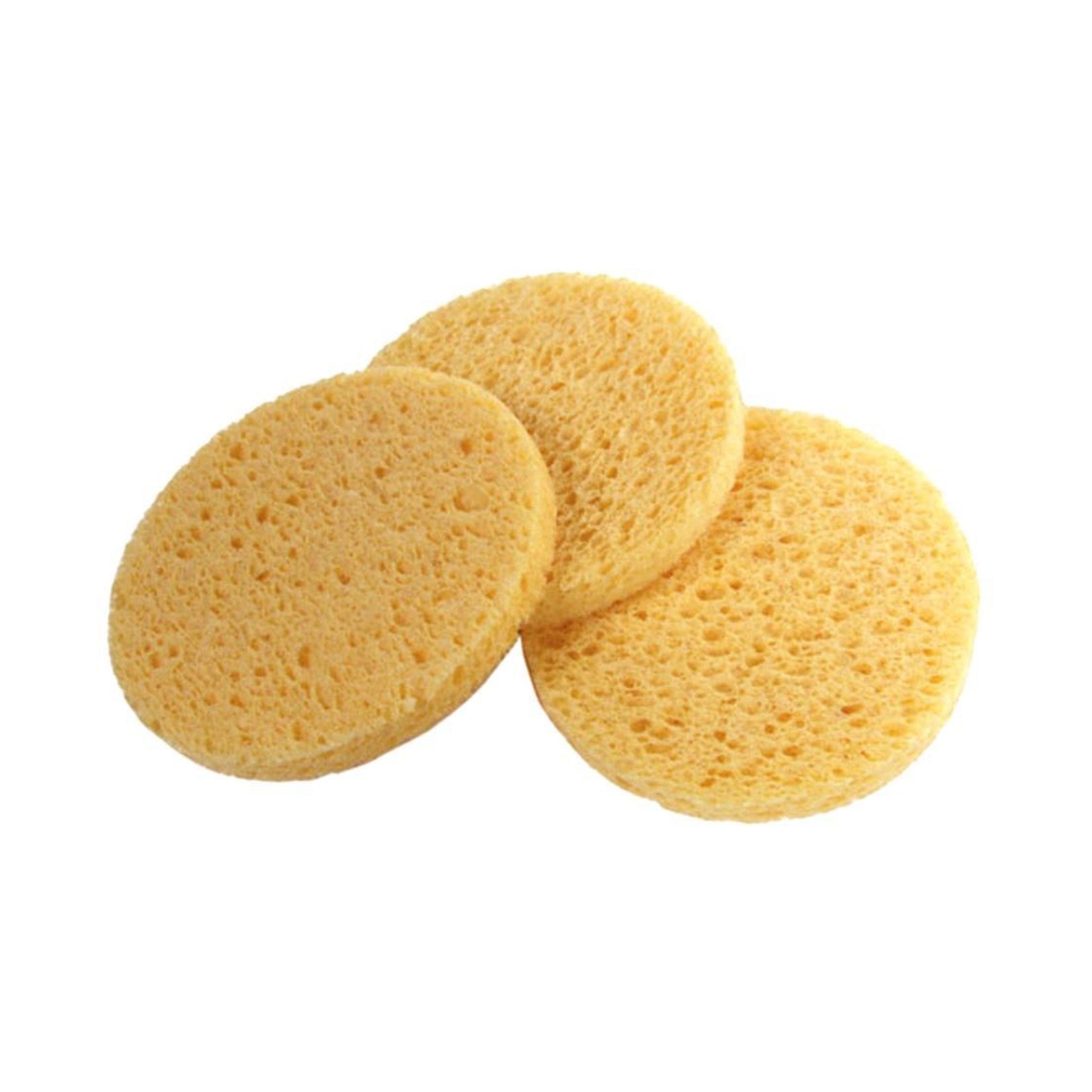 Cellulose Facial Sponge - Pack of two
Biodegradable & natural, Soft and highly absorbent, Size: 75mm diameter x 10mm thickness
---
CELLULOSE FACIAL SPONGES - Premium quality sponges for daily facial cleansing. They work perfectly when paired with facial cleanser for removing dirt, makeup, and gently cleansing pores during treatments. 

Sponges are single-use when used in commercial applications. These facial sponges are reusable for personal use - perfect for retailing to your clients. Rinse and wring out after each use and store in a cool, dry place. 

GREAT FOR SENSITIVE SKIN - Soft and highly absorbent, making them great for different cosmetic and cleansing applications.

NATURAL -  natural and biodegradable. Natural cellulose sponges don't have harsh chemical odors like other inferior face sponges.
Choose options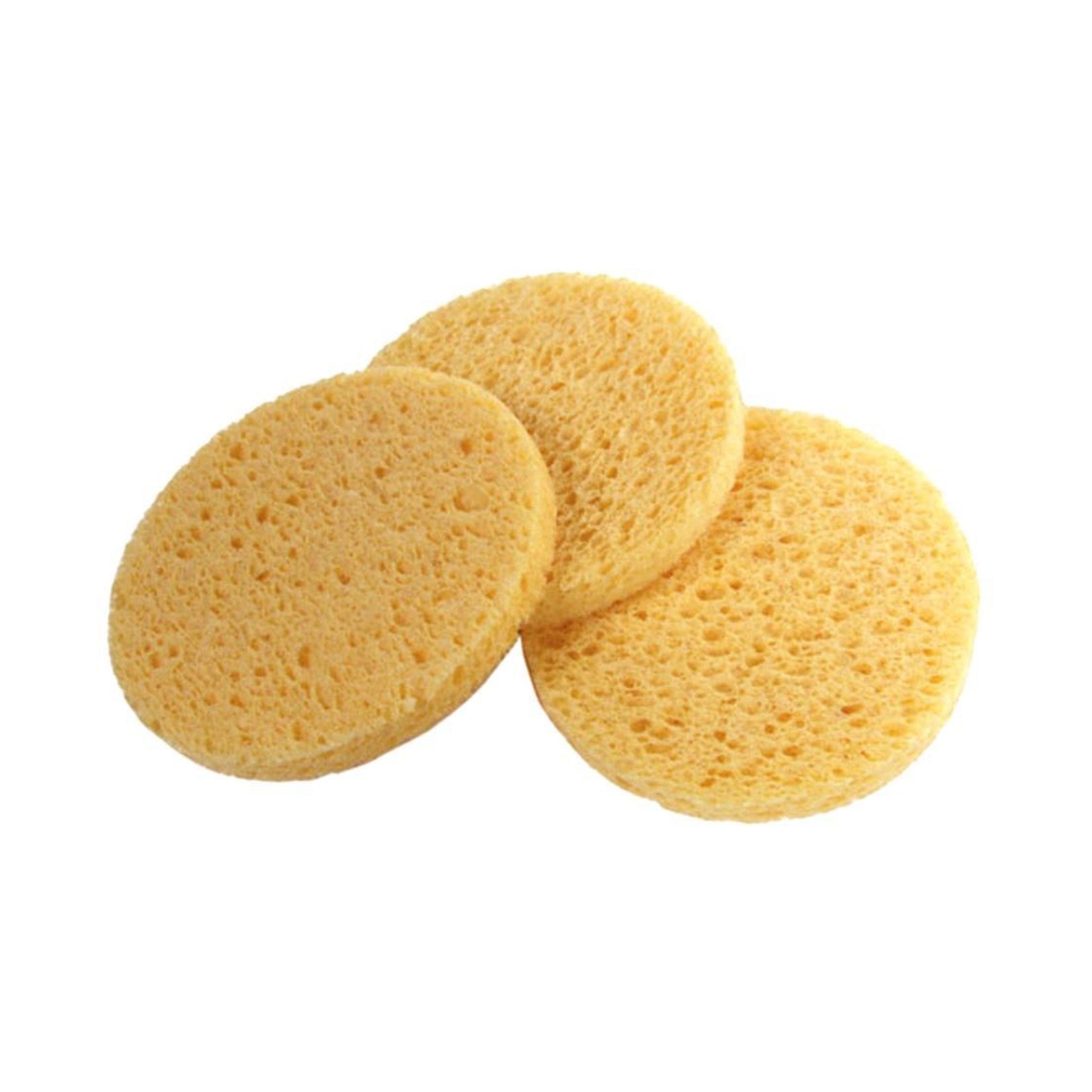 Biodegradable & natural, Soft and highly absorbent, Size: 75mm diameter x 10mm thickness
---
View details