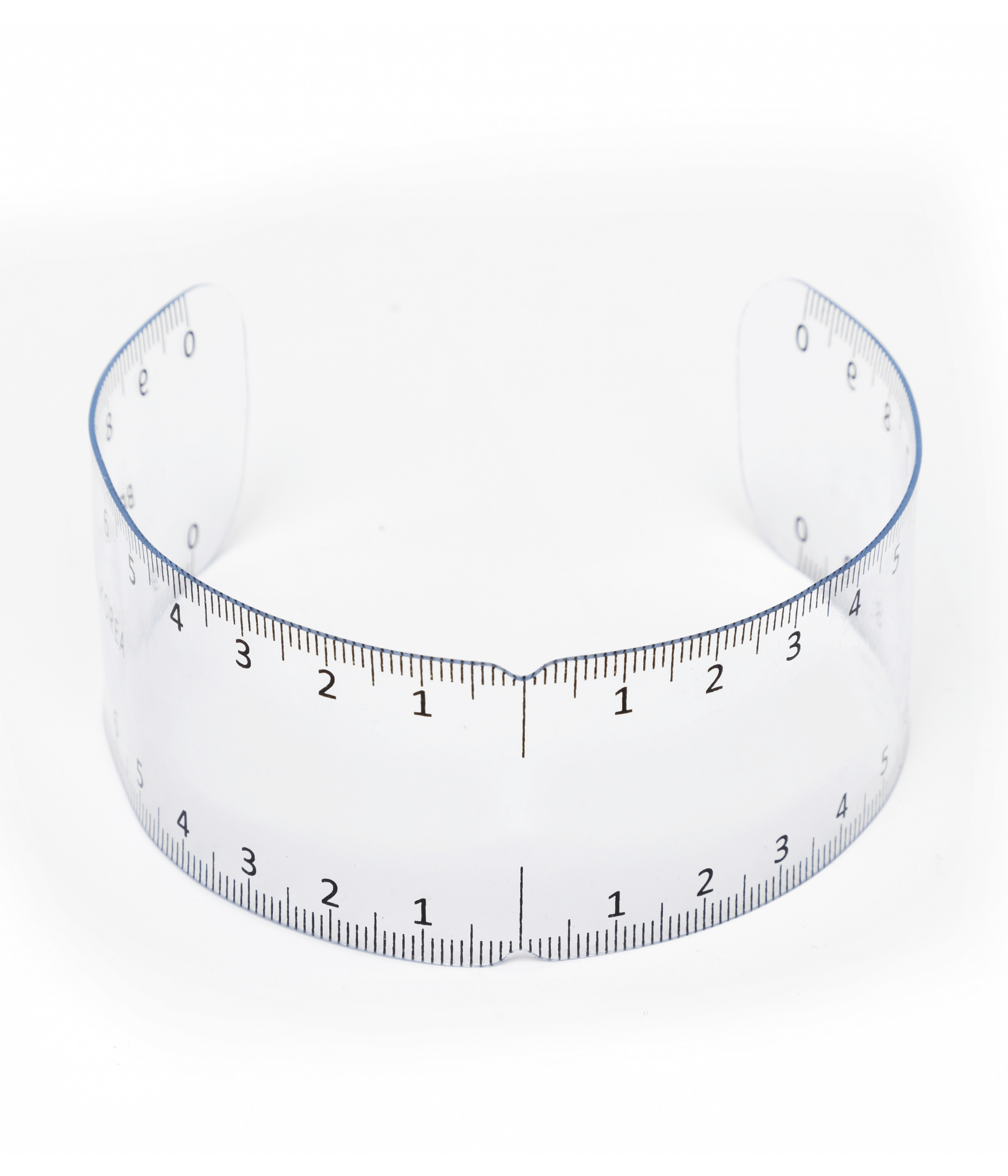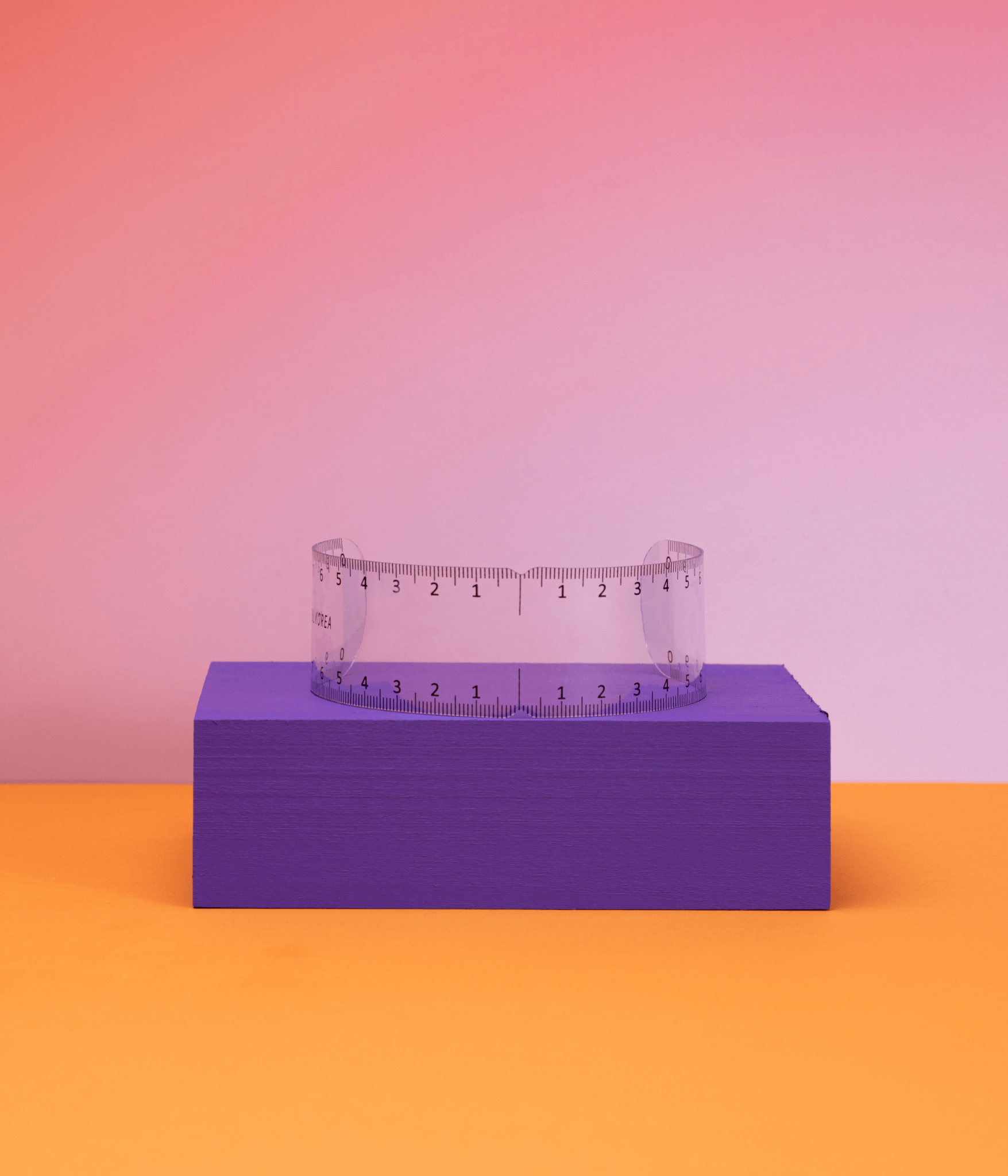 Brow Ruler
For brow mapping
---
This ruler allows you to easily measure the eyebrow's up and down position, length and size. The perfect tool for brow artists to ensure even length shape and placement of brows for their clients.

For horizontal and vertical accurate measurement
Simple to use
Based on the golden ratio proportions for perfect symmetry
Fits great on all face shapes and sizes

Size: 21.8 x 3.6cm
Place the ruler above the brows and mark the points for accurate measurements and shape of the brows.
Choose options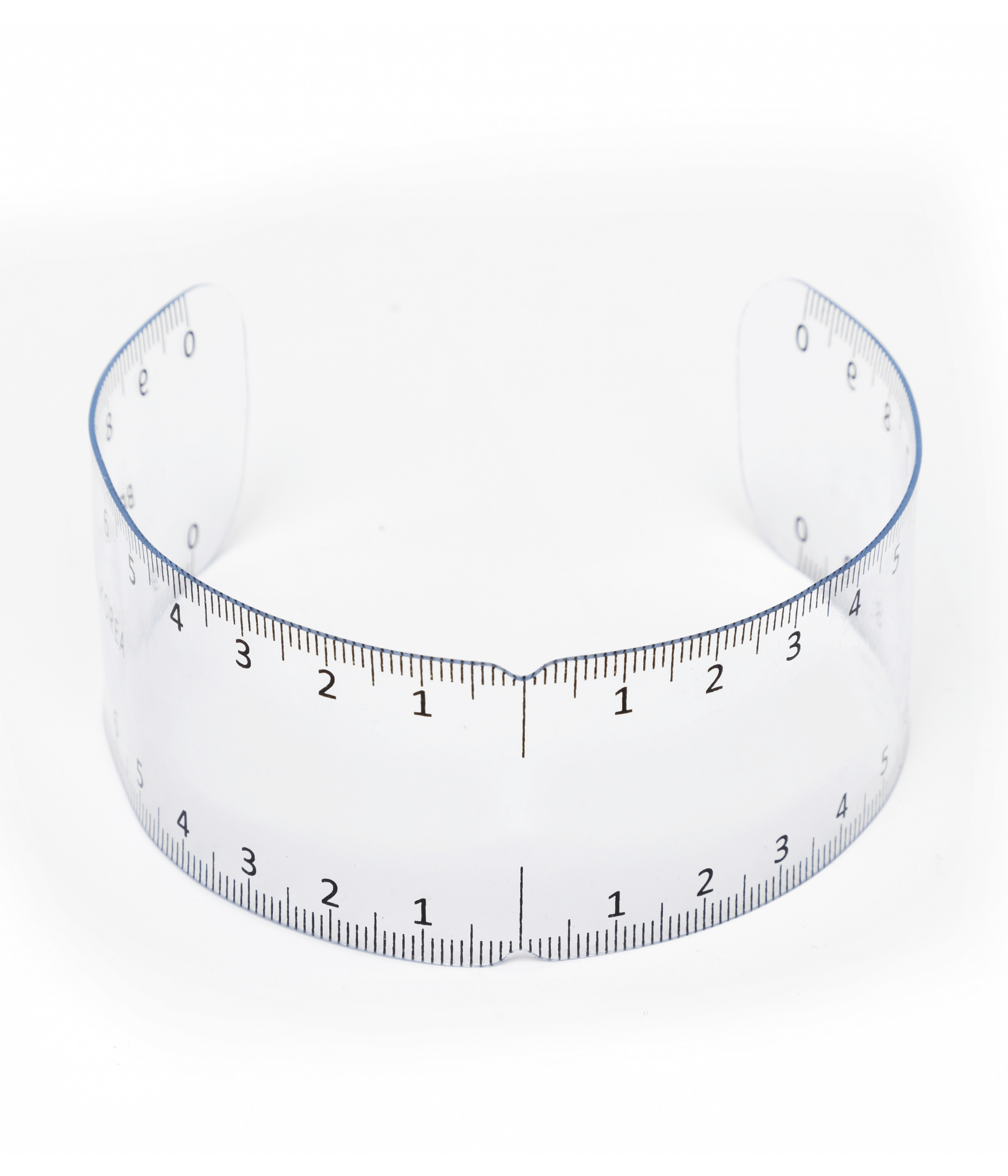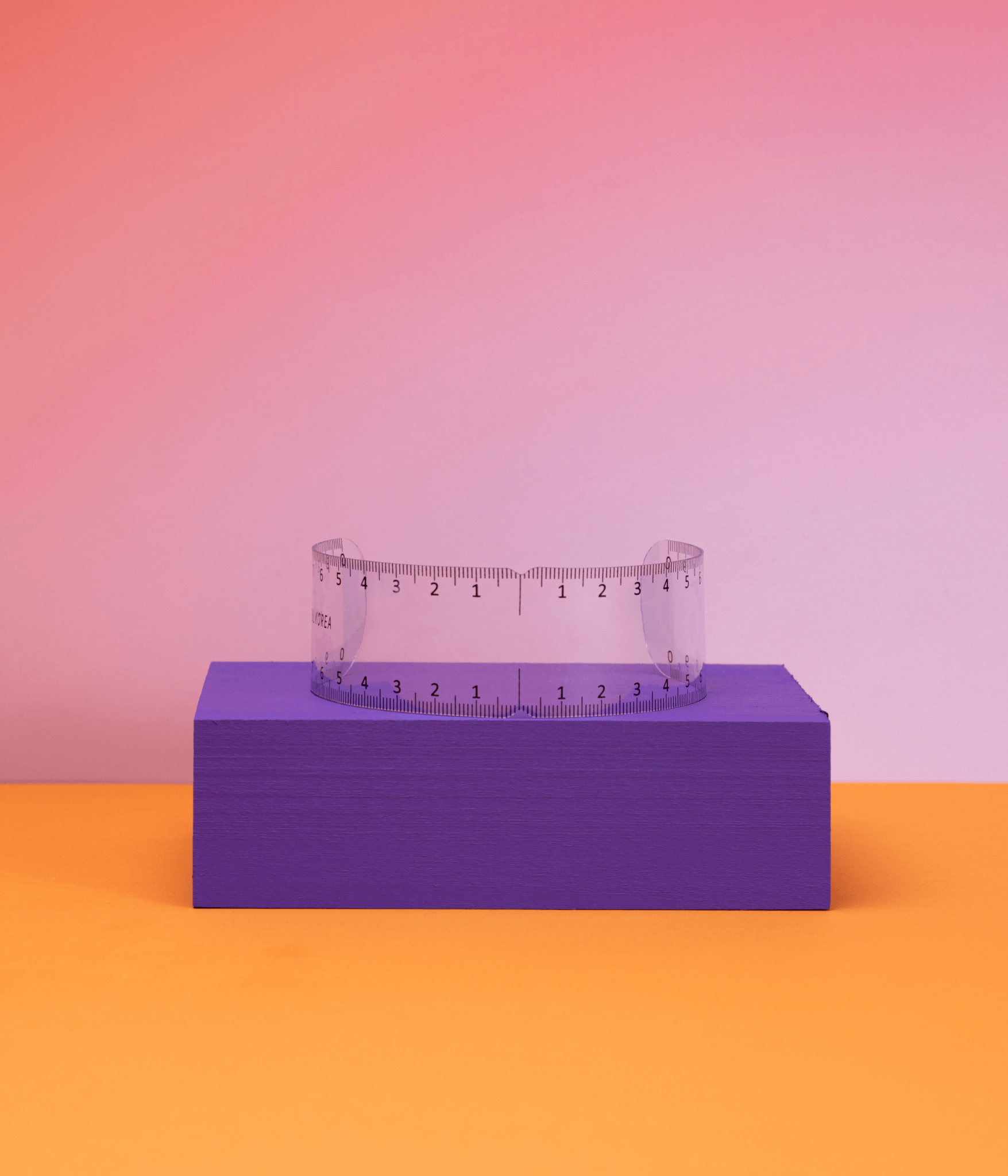 Brow Ruler
Sale price

£4.17

EXCL. VAT
Regular price
EXCL. VAT
I use it for Microblading
I love to use it when I have a microblading client!
Yes! This product is great to use for all your clients with different brows. Thank you for this review!
So helpful!
This is such a helpful tool! I'm still a beginner in brow mapping and this ruler makes it much easier to create a symmetrical look!
Thank you so much for this great review! Enjoy the product and please share your results on your socials and tag us!
SO handy!
Really nice product to create symmetrical brows. I always get the perfect angles to create perfect brows.
Yes it is. Thank you for this great review and please share your results on our socials!