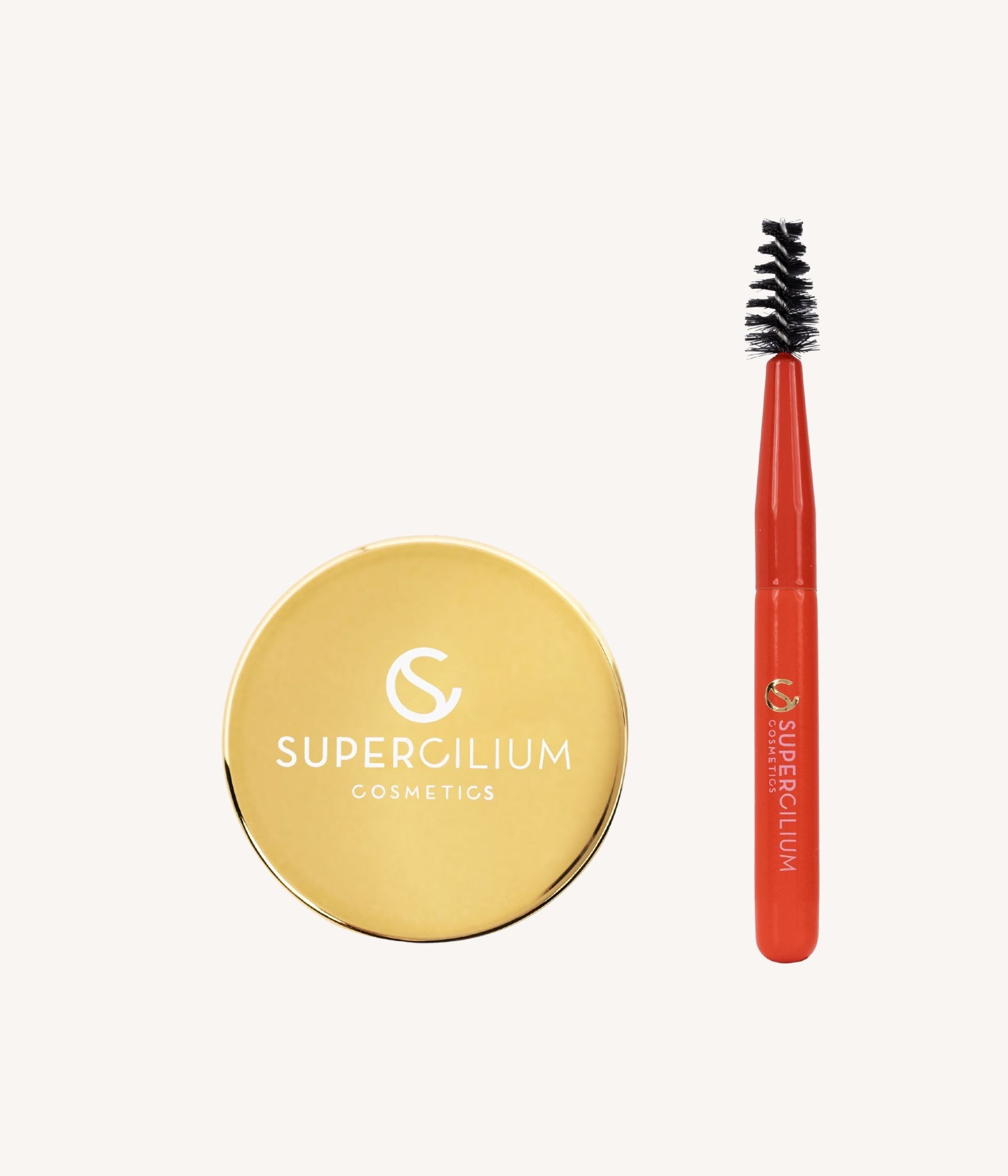 Brow Control
24H-Wear Wax
---
Long Lasting
Brow Artist Favourite
Creates a brow lamination look
Extremely strong hold
Doesn't leave a white haze or flakiness
Universal transparent wax
Includes mini brush

Together with our community of Brow Artists we introduce our Brow Control - a game-changing gel to achieve a salon-style, precise brow lamination look at home. Its stronghold keeps brow powder and eyebrow pencil, in place all day. The transparent wax won't leave any white haze or flakiness and works for all skin tones. The included mini brush makes it easy to shape and tame brows.

Perfect for customers that are curious how a Brow Lamination look will look on them. Brow control gives the same look without a 6-week commitment.

Our Brow Control is an essential tool for customers looking to create flawless, long-lasting brow looks. Do your customers have unruly brow hairs or do they desire a look that is different from your natural brow shape? The brow control tames unruly hairs, allowing you to create any desired shape that lasts up to 24 hours. 
For the brow control , Dip your spoolie brush into the wax, apply the wax onto the brows and brush the hairs in the desired direction for the look you want.

Looks
For a feathery brow look - brush hairs upwards at a 90-degree angle.
For a sharp brow look - brush hairs within the shape created with the Brow Micro Pencil.
For natural brow look - brush the hairs softly following your natural shape.

Clean the spoolie brush every few days with water for smooth application.
Aqua (Water), Ceteareth-30, Sorbitol, Propanediol, Glycerin, Propylene Glycol, Phenoxyethanol.
Choose options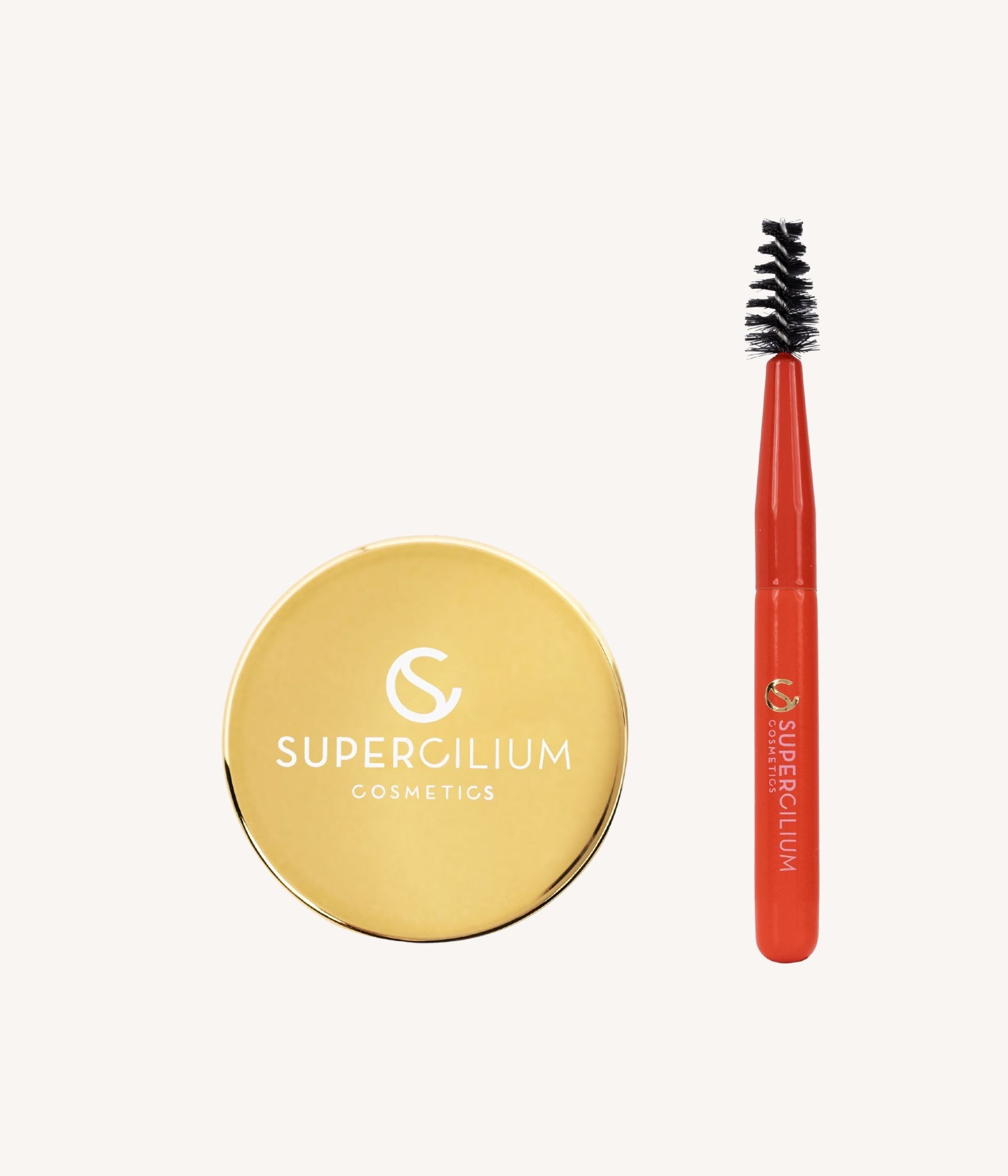 Brow Control
Sale price

£14.50

EXCL. VAT
Regular price
EXCL. VAT
Excelente producto
El mejor producto que he probado