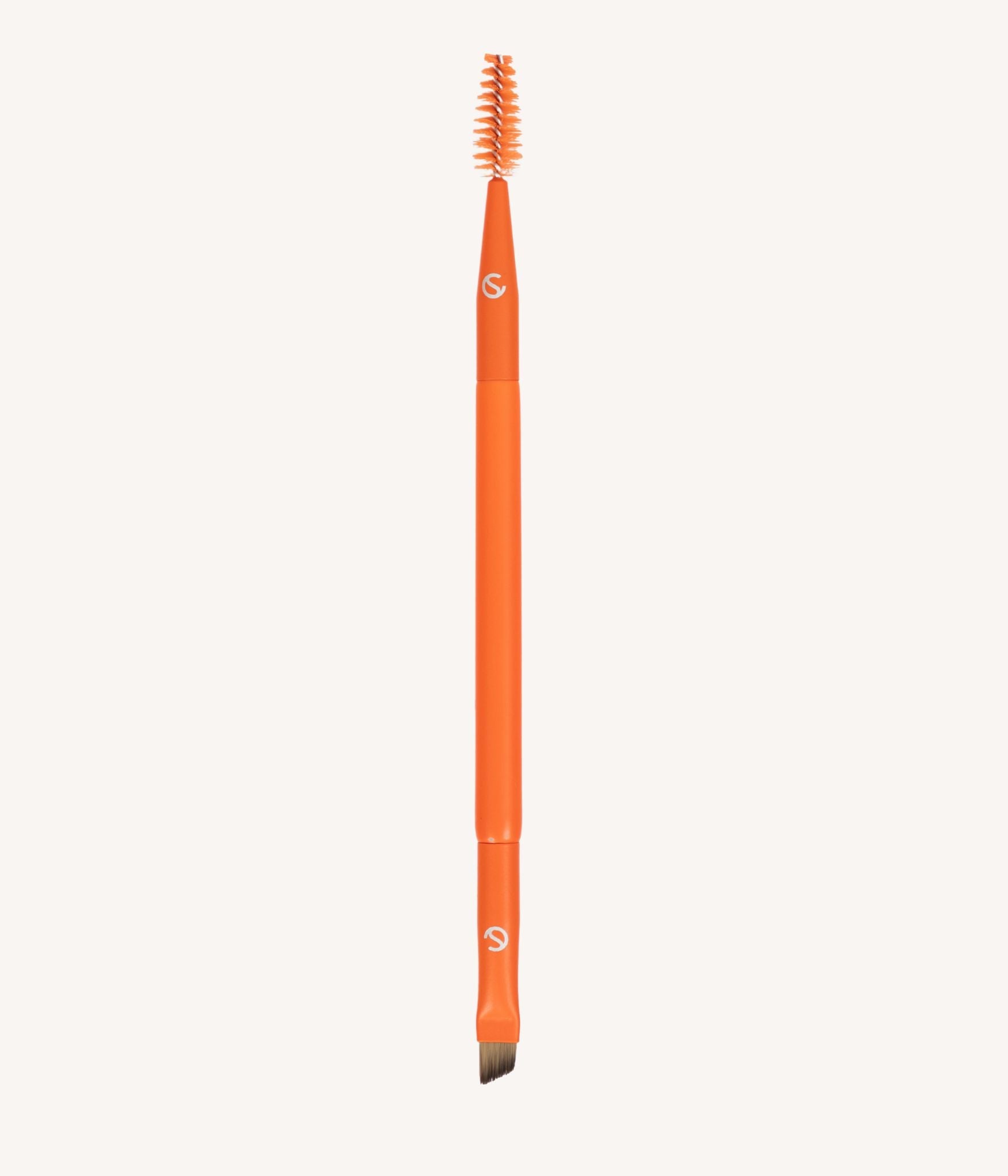 Duo Small Angled & Spoolie brush
Double the fun
---
The Small Angled + Spoolie Brush is the brush that needs to be in every brow artist's toolset.

At Supercilium we produce high-quality products and only work with the best resources. This brush is made from Synthetic short hair that will help to give the right pressure on the skin for highly defined lines. With a copper ferrule and wooden handle, we make sure that the brush will not break. It is the perfect brush for Brow Henna, tint and make-up. The spoolie is perfect to brush the brows and blend make-up.
Brow Henna & tint
Take the brush and dip it in the Brow Henna mixture. Don't use too much henna. Start at the tail of the brow and stamp the Brow henna into the skin. Use a tapping technique for henna to have the mixture penetrate into the skin better. Work from the tail to the centre to the starting point of the brow. Blend the Henna really well for an equal result.

Makeup
For applying make-up. Dip the brush in the make-up, make sure you don't have too much on the brush and apply on the brow. Make swiping movements and make sure you blend the make-up really well for a natural effect.
Choose options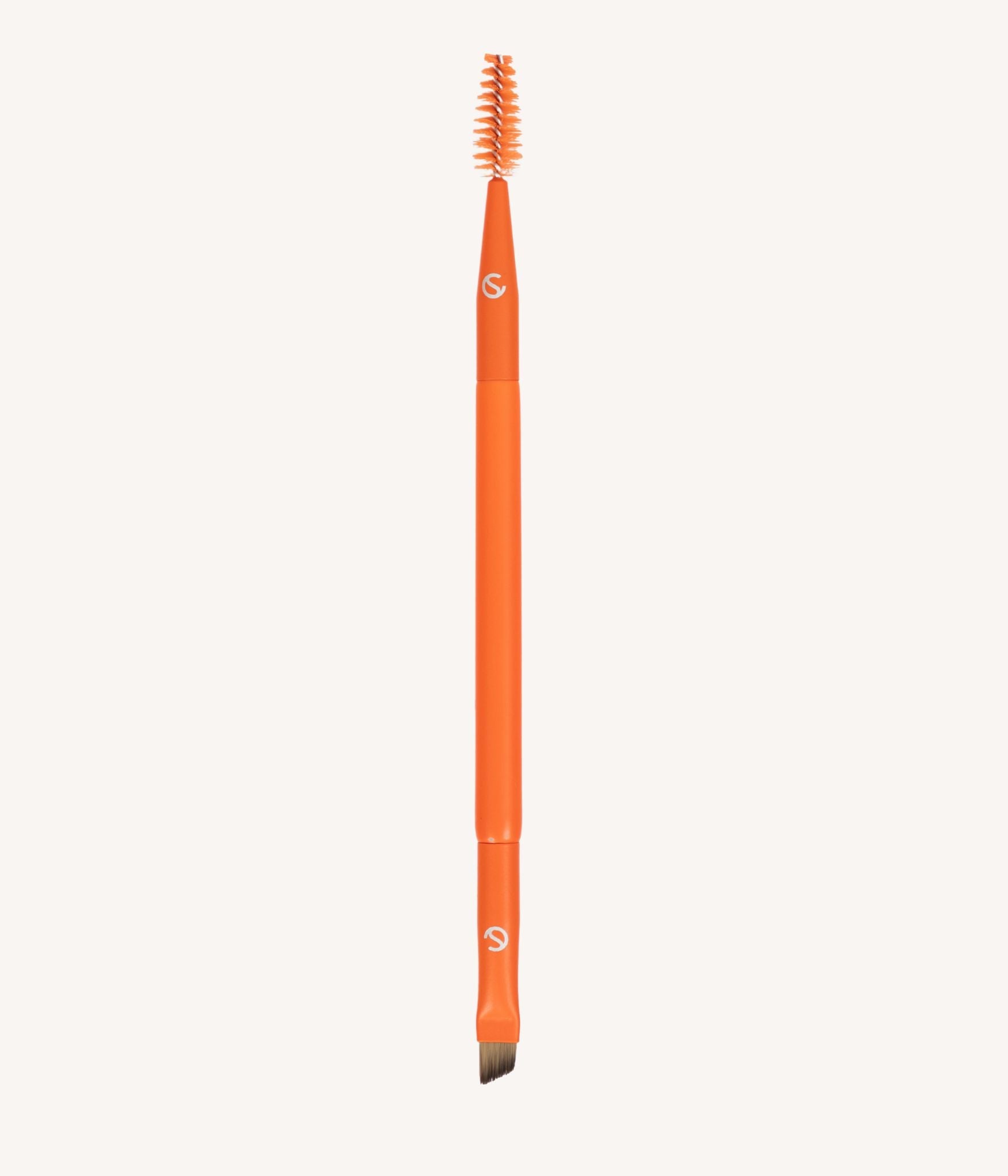 Amazing Brush
I love the whole line of these brushes, the small angled & spoolie brish is my favorite, I have been using this brushe since 2021, perfect for brow tint, henna and stain.
2 IN 1
THE BRUSH THAT EVRYONE NEEDS!
natural
I love how my clients looks so natural. They're loving their new brows!
My favorite brush!
I don't like to have too many brushes, this brush is such a nice combination of the two most used brushes as a browartist. Also, I like the quality of the brush.
We totally agree! Thank you for this review Yara!
2 in 1 product! So handy!
This product is literally a life safer. It is a 2 in 1 product. I am always looking for my spoolie but now it is already on the other side of the brush. This is so great!
We totally agree! Definitely a 2 in 1 product! Thanks for this great review.