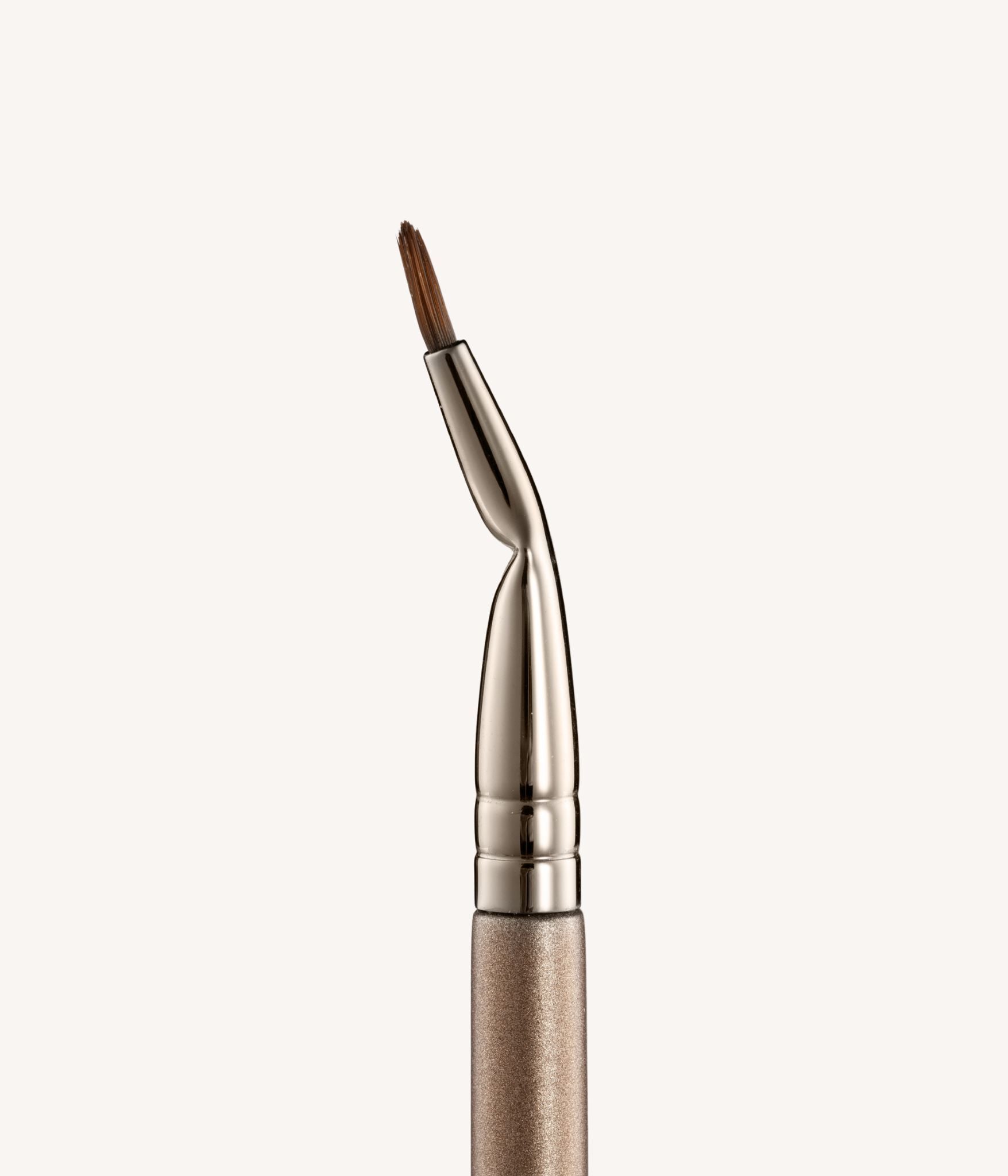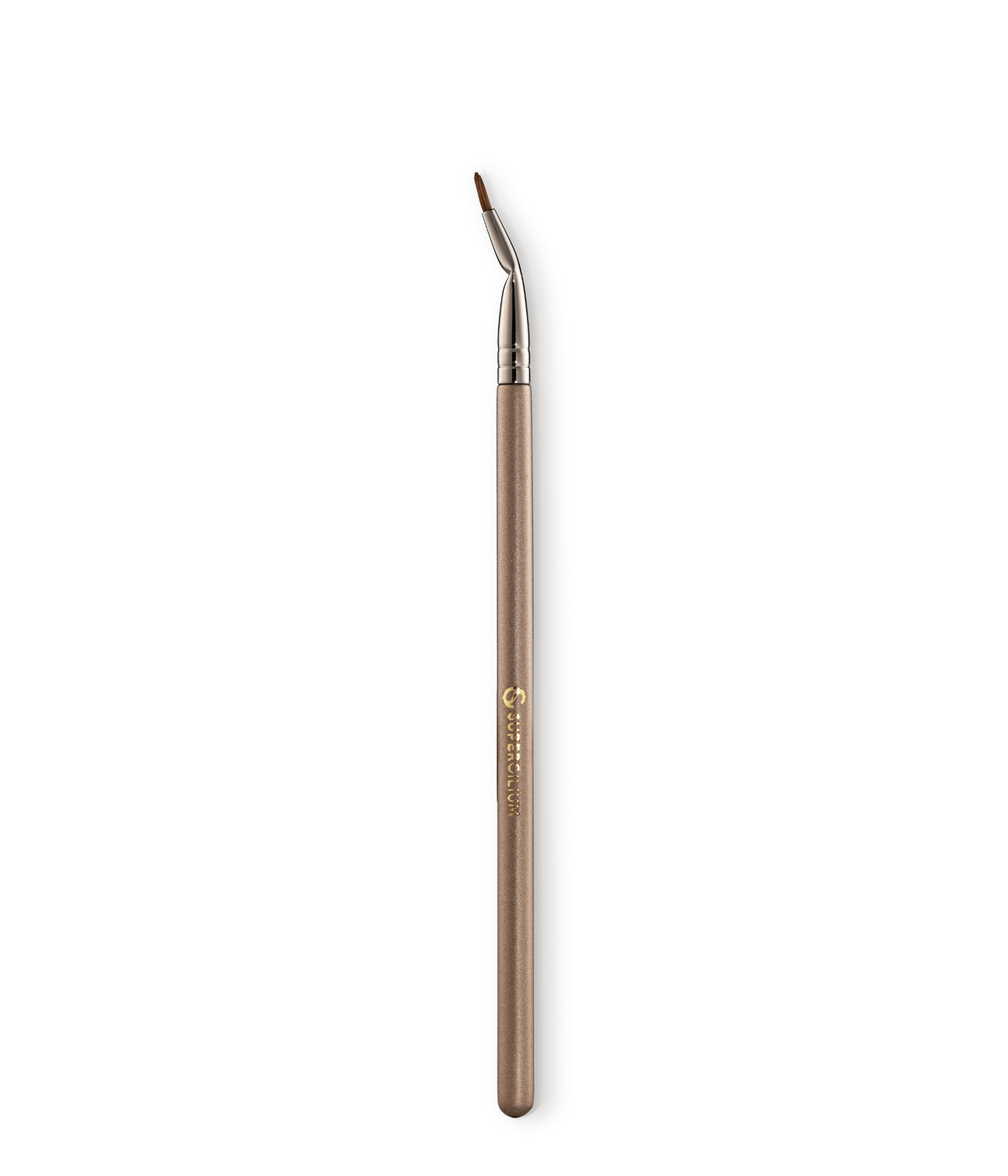 Fine Liner brush
The must have for every brow perfectionist
---
The Fine Liner Brush is made for all the brow perfectionist's out there who need a highly defined tool to create the straightest edges during the Brow Henna process. Perfect to dye the tail of the brows or create the outer lines of the brow.

The hairs are made from synthetic hairs that will help to spread the henna equally over the skin and into the brow hairs. The tip of this brush is so sharp that you can draw the finest lines with it.
Dip the brush into the henna and start tinting the tail on de brow. Make striking movements for an equal spread of the Brow Henna. Don't use too much solution on this brush to avoid dripping and leaking.
Choose options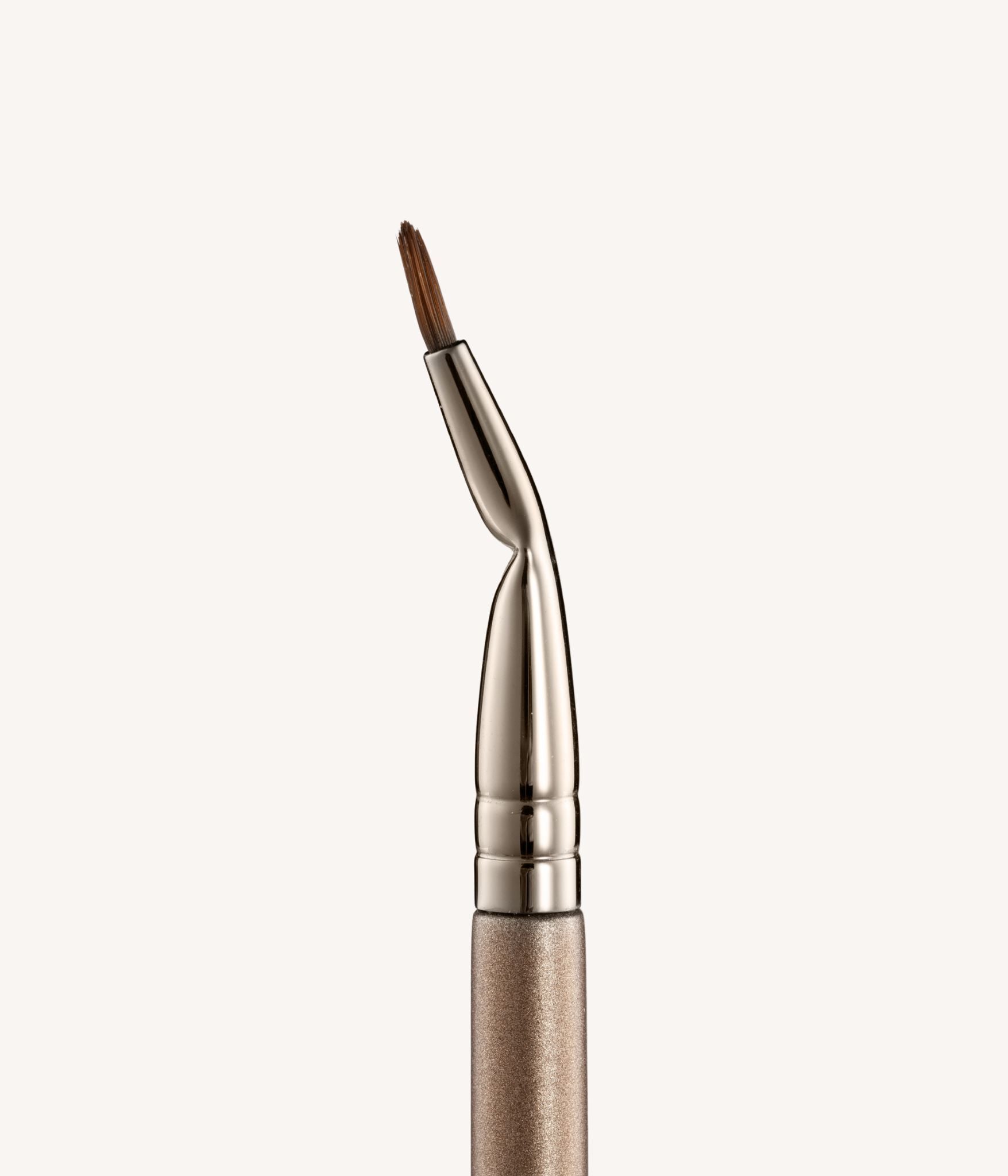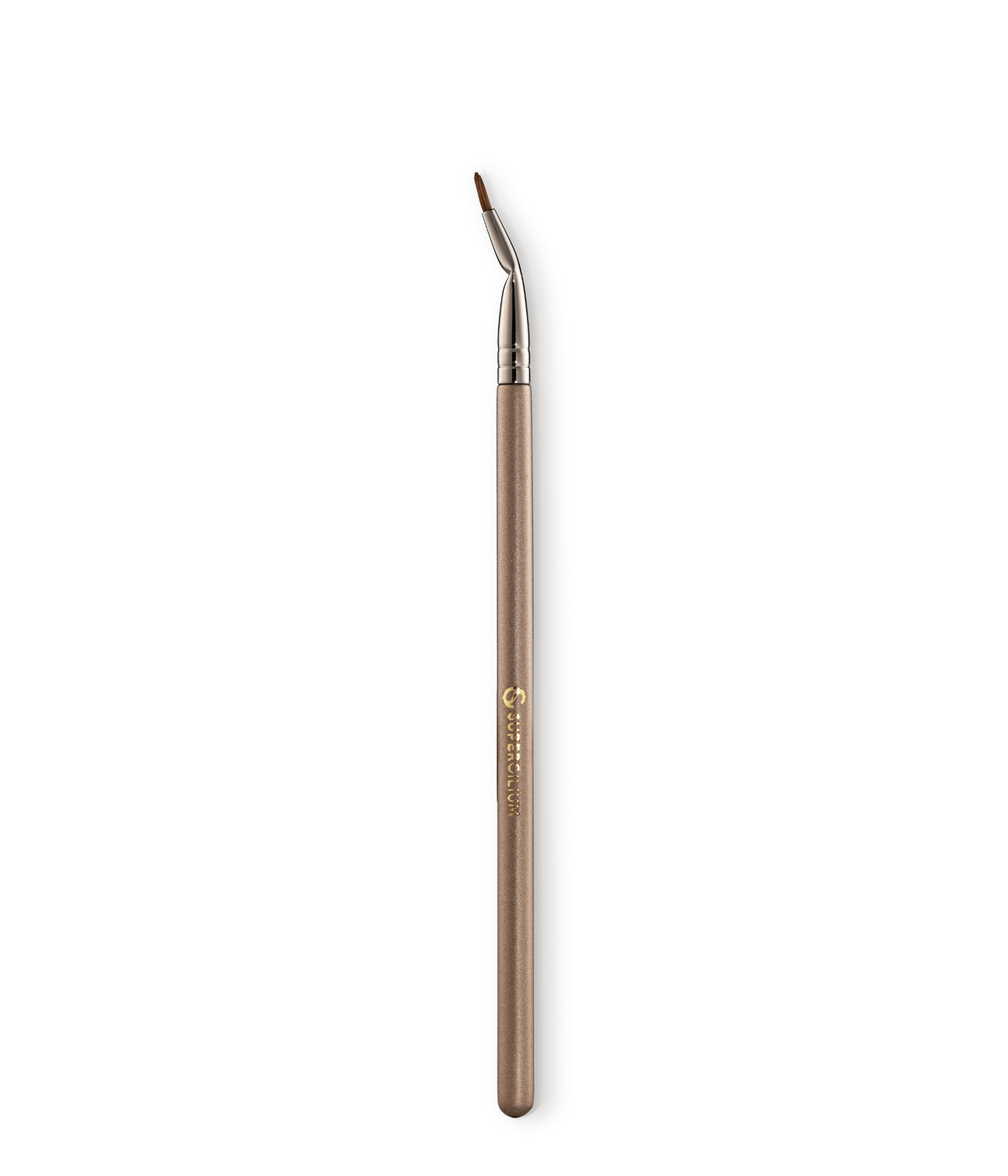 REAL QUALITY!!
A REAL GREAT QUALITY BRUSH!!
Fine Liner Brush
Absolutely recommended! Ergonomic, excellent lines designs. This is a high quality product you cannot missed as a brow lover.
Love to use it to create fine lines
The best brush to use when you want to create henna strokes in the eyebrows.
Great to hear this! Thanks!
Great brush!
I'm such a perfectionist in my services! When it comes to defining the brows, This is literally the only brush I use! It creates the most perfect lines when I apply henna. Wouldn't trade it for anything! I highly recommend !
This product is ideal for your service! Good to hear and thank you so much for this great review.
So sharp!
Such a sharp brush, love it!